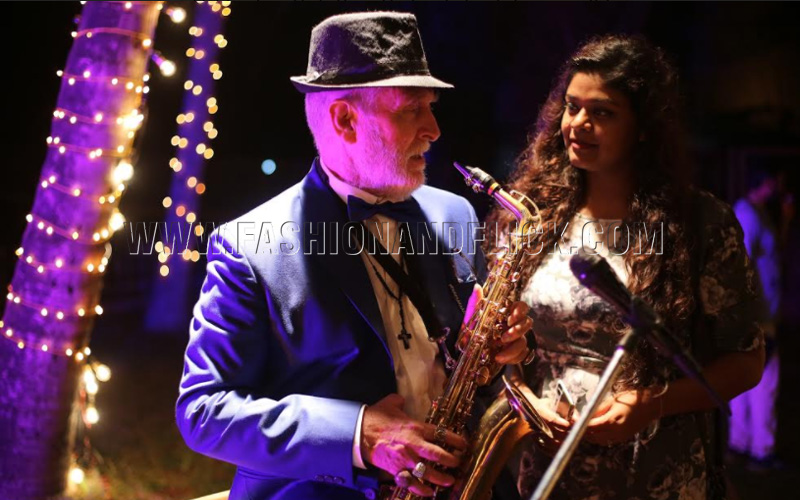 City witnessed the screening of Tom Alter's last movie "Sax by Julius", a movie which is a strange coincident to his real life situation.
SAX BY julius is a short film of about 27 minutes. The movie is about life of a saxophonist – a jazz player, his passion, his music and his giving up on life, pretty much like what happened with TOM ALTER in real life, he was so much submerged in his work, his passion that he forgot himself . The film is produced by Prateek Chakravorty, and co produced and production designed by Boishali Sinha. The film is presented by Pramod Films. Starcast of the movie includes Anupriya Goenka
"The movie was not on Tom Sir's life, it was just a film, the co incidence that happened after we shot is crazy. Apparently its the last film he shot and uncanny to what happened there after", says Boishali Sinha, Co-producer of the movie.
"It will be a tribute to Tom sir , although I never wanted this to happen or end in this way, he didn't even get to see the full film finished , but he loved what he saw . some people live through ,even after their demise, so he will live on with my film and many others", she adds. Boishali, a Delhi based Artist, is currently doing production designing in Mumbai and has ventured into movie production with "Sax by Julius
The film will be sent to various Film festivals across the globe.
Present at the screening were Co-producer Boishali Sinha, Writer & Director Neeraj Yadav, Line Producer Vasu, among others