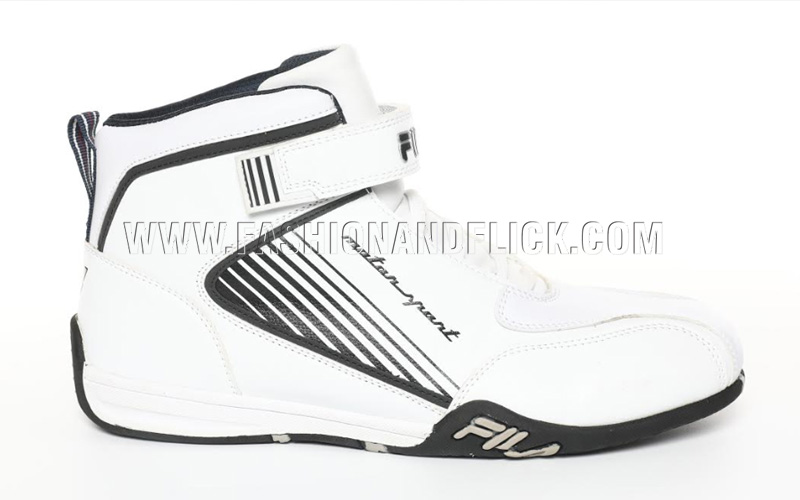 The Italian Brand, FILA dropped it's first-ever Indian motorsport collection in collaboration with youth icon Rannvijay Singha in its stores across the country today. The outcome of FILA's signature playful aesthetic and Rannvijay's brazen personality, this collection is all set to ride its way into the hearts of sneaker heads and petrol heads everywhere.
Fuelling their passion for all things motorsport, Rannvijay and Rohan Batra; MD Cravatex Brands Limited have taken inspiration from their own experience and from riders/drivers from across India to bring this collection to life. The objective is to build and strengthen the thriving motorsport culture by creating products designed based on Indian consumer specifications.
Triggered by the gap for functional and stylish motorsport footwear, the special edition range is designed to give enthusiasts the best experience bringing together quality, comfort, functionality and style inspired from FILA's Motorsport heritage.
The launch of the motorsport collection is a reflection of FILA's forward thinking, leading the brand to achieve many outstanding milestones in the fashion industry, since it's inception. This thrilling collection defies the norms, providing stylish yet functional sneakers at an unparalleled price.
The Collection will be available in Offline and Online stores.