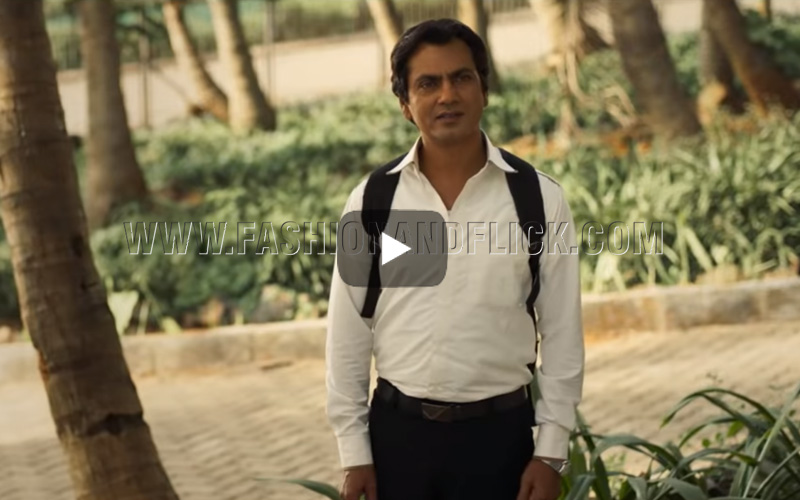 National May 13, 2019– Amazon Prime Video announced the digital premiere of Photograph, shortly after the film's world premiere at the Sundance Festival and was also part of the officialline-up at the Berlin International Film Festival. The fascinating romantic drama is written and directed by Ritesh Batra and produced by Amazon Studios. Prime members can catch this Nawazuddin Siddiqui-Sanya Malhotra starrer starting May 10 exclusively on Amazon Prime Video.
Photograph is a love story between a struggling street photographer, Rafi (Nawazuddin Siddiqui) and a student, Miloni (Sanya Malhotra) who cross paths in Mumbai and develop a connection that transforms them in ways they could not have expected. The film showcases an extraordinary love story only a city like Mumbai could offer, despite the socio-economic and cultural differences between the main characters.
Watch the official trailer for Photograph here:
<iframe width="560″ height="315″ src="https://www.youtube.com/embed/LwOGIlpPqek" frameborder="0″ allow="accelerometer; autoplay; clipboard-write; encrypted-media; gyroscope; picture-in-picture" allowfullscreen></iframe>
Amazon Prime Video has the largest selection of latest and exclusive movies and TV shows, stand-up comedy, ad-free across Indian and Hollywood movies, US TV shows, top/popular Indian and international kids' shows, award winning Amazon Original shows along with content from top Bollywood, regional, Indian and international studios – all available in one location/service.