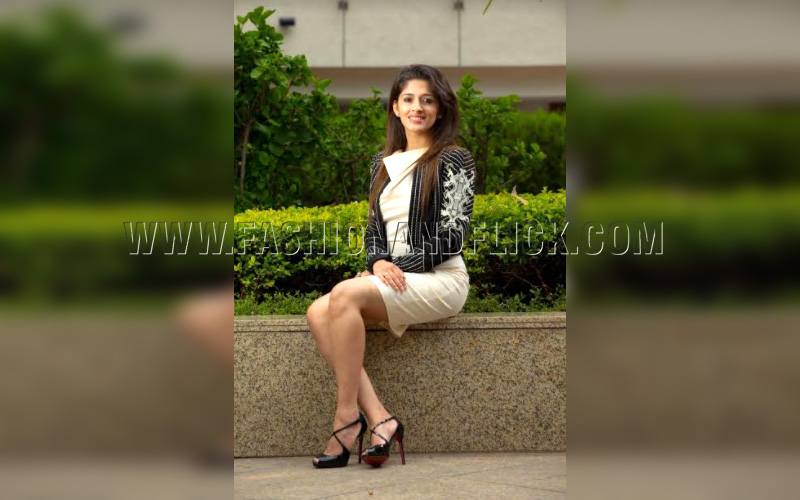 Zapyle is an online fashion destination that curates apparels and accessories keeping independent women and current trends in mind. A world class women-oriented online shopping space, Zapyle founded by Rashi Menda in 2015 has been expanding ever since. The portal is one stop for international brands and designer collections for all the fashionistas.
Zapyle believes in providing every fashion fanatic with a style statement. The e-commerce site is user-friendly and has been specially personalised for every user, making shopping online an easy task.
With international labels and designer wear from all over the world Zapyle endeavours to provide a look for every occasion bringing out a woman's real personality.
Zapyle stands unique in the online shopping space as they strongly believe in prime quality products and perfect fitting for all Indian body types. Their collection ranging from INR 1499 to INR 4999 keeps in mind the users lifestyle, spending power and latest trends. Change this to- Their premium collection range is pocket friendly keeping in mind the users lifestyle, spending power and latest trends
Bringing in new trends every month, Zapyle has various economical international and national brands with them; Twelve AM:PM , Zibi London Raddish, Michael Kors, Roberto Cavalli, Tory Burch, Kenzo, Love Moschino, Zaful, Moschino, Furla, Marc Jacobs, DKNY, Evah London, Armani Jeans and The Purple Sack, Rejuvenate Jewels,Michelle Salins, Ssoul, Land of August, Aria & Leya, Pret'i by Priti Sahni, Trendshelf, Arsh and Dimple Raghani to name a few.
Talking about the ever growing fashion, Rashi Menda shares, The ever-increasing disposable incomes have been transforming the mindset of Indian consumers, turning them into enthusiastic buyers of brands and latest trends. While we are already solving the problem of millions of Indian women who like to indulge in mid- segment and trendy fashion by bridging the gap between demand and international supply, we also realized that while consumers want to enjoy trends, they don't want to pay exorbitant prices for it. It is to cater to the needs of this section of women that we are offering personalised shopping experience, where they only see what they would like to purchase. The idea, with this new category, is to show every user on Zapyle that looks best on them.
To create enough options for every user Zapyle will soon be launching a private label that will bridge the gap between high street and premium fashion for independent women.