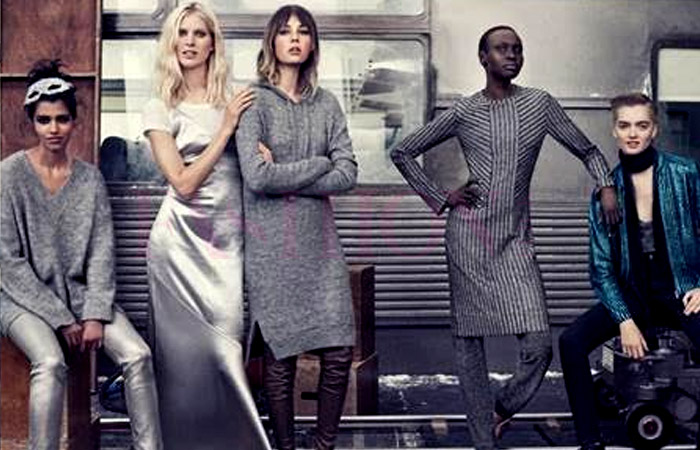 H&M will be opening doors to its second retail location in Bengaluru at 1MG Lido Mall on Thursday, 9 March, 2017 at 11AM.
With easy accessibility from Bengaluru's famous trinity circle, the new location is situated in the heart of the city's downtown area. Customers will be able to shop across two floors of fashion inspiration and timeless classics for the whole family, with dedicated sections of apparel and accessories for Ladies, Men, teenagers and kids.
Spread over 18,000 sq.ft, the new store will continue to feature H&M's Garment Collecting initiative, where customers can donate their used clothes and get a discount voucher to use for their next purchase at H&M.
Those shopping on the opening day can expect exciting H&M offers. Gift cards worth Rs. 500 will be rewarded to the first 150 fashionistas in the opening day queue, with the first three fashionistas receiving H&M gift cards worth Rs. 10,000, Rs. 7,000 and Rs. 5,000 respectively.
Currently, H&M has a store in the city at VR Bengaluru. The brand launched its store in Chennai at Express Avenue Mall last year, and will be opening its first store in Hyderabad at Inorbit Mall this summer.