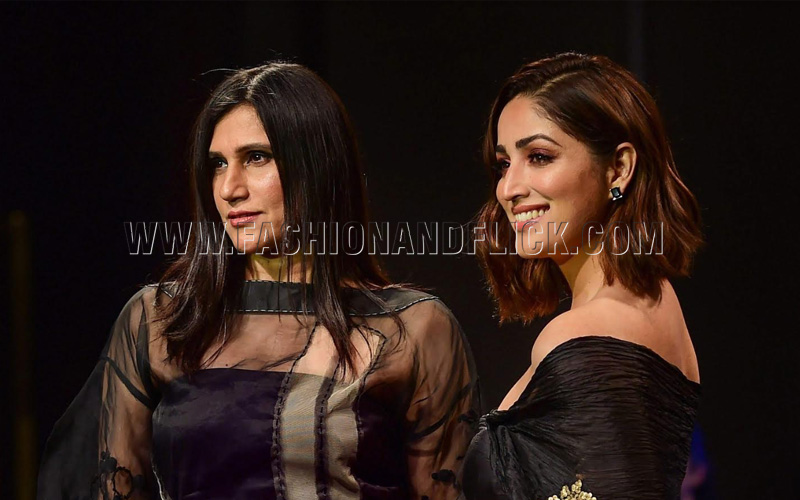 ndian Federation for Fashion Development has announced its featured designer for the opening of India Runway Week. Rina Dhaka has been chosen as a designer who reflects India Runway Week dedication to high quality craftmanship.
The appointment will see Rina Dhaka open India Runway Week in the coveted role, where India Runway Week is celebrating its 11th season. Last Season the same role was taken up by Bangladesh based fashion designer Bibi Russell, now Rina Dhaka will open the show on 29th August.
Since launching more than two decades ago, Rina Dhaka has become a deeply respected member of the Indian fashion industry. With the designer saying the opportunity to kick off Runway week will be "particularly special."
"I am humbled and honoured to partner with India Runway Week. I have always respected the platform's commitment to fashion, and admire the opportunities it provides to young and emerging Indian designers to celebrate and share their passion and creativity with the world," she said.
Rina Dhaka describes her India Runway Week collection as "glamorous and Traditional but easy, fun and playful", which she hopes will help women feel "empowered, confident and comfortable".
Kiran Kheva, fashion Director, India Runway Week, said "The 'India Runway Week' accolade is an Indian initiative which recognises and celebrates designers who are dedicated to the use of handmade materials, innovative design and unique style."