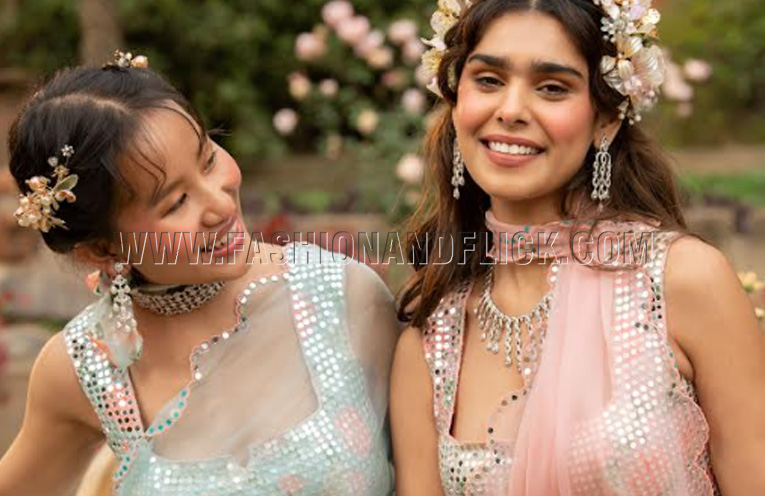 "Summer to me is a song, a season, and a melody that lives inside me. A feeling that surfaces when you see the sun shining, the breeze blowing, the birds singing- that tenderness for me is Summer", says Priyanka Gupta, the brain behind the label SUMMER by Priyanka Gupta.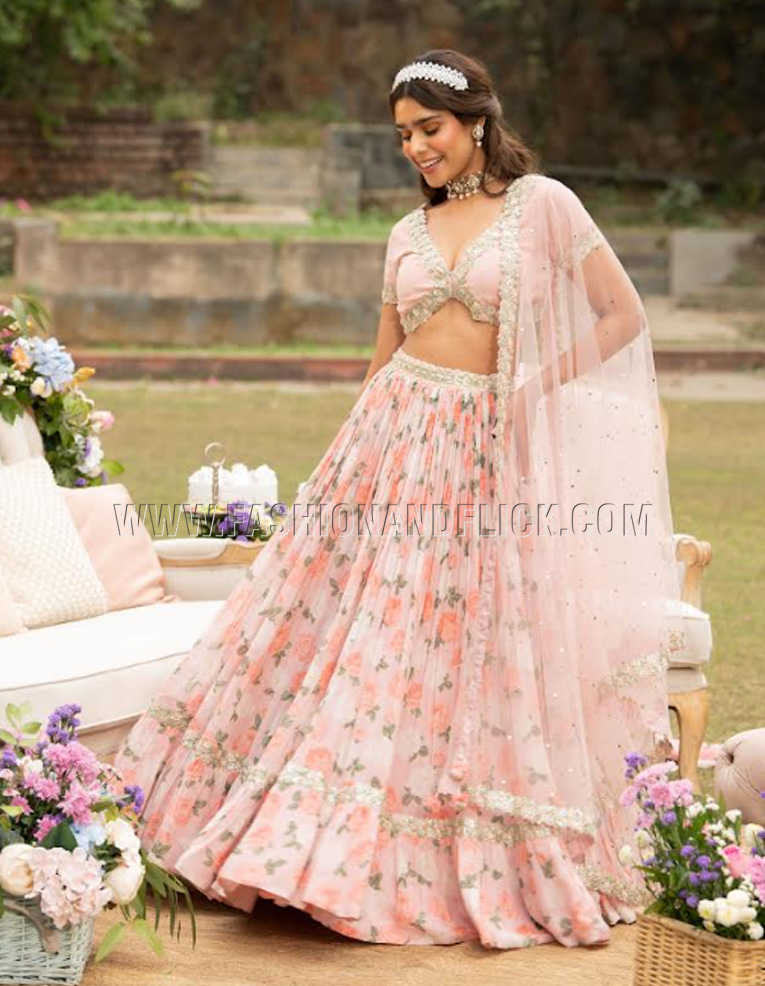 "We, as a brand, are an artist's inhibition. We love to paint on the canvas of our drapes with sunshine and cheer. The brand is synonymous to the luxury of spending time well, elevating your dressing spirits, flowy and fine fabrics amalgamated with spring prints and perfect hues", she adds".
Summer Girls have an eye for aesthetic, love skilful craftsmanship, and clothing that lends comfort. These are girls Who don't shy away from the reality of minimalism, but rather embrace the uniqueness it brings.
The SS'23 collection, CITRUS ROSE is an ode to the modern Indian woman who appreciates the place she belongs to, blooms like a beautiful citrus rose wherever planted, and likes to dress with expression and prerogative.
The collection is a flawless melange of Victorian aesthetics, Indian Silhouetted and a boho vibe. Poised prints over flowy fabrics, mellow mukaish work, dainty mirrors & sequins shining over it to make a piece-de-resistance. A whimsical miscellany of pastel perfect styles.
The collection is available at their website www.lovesummer.in as well as in all the leading multi brand outlets across the country.