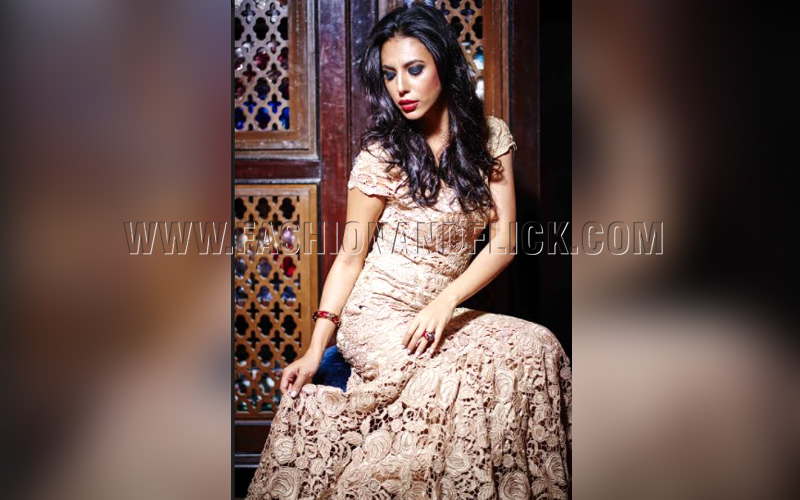 Mumbai, November 2017: Jhelum, a multi-designer store-in-store concept is geared up to organize a Fashion Fundraiser event in association with Evelyn Sharma's Seams for Dreams Foundation on 8th November 2017 at Jhelum store, Mumbai.
The Fashion fundraiser will include a sale of outfits from the collections of few designers including the likes of Manav Gangwani whose collection is available and curated only for Jhelum store.A part of the fund raised will be given to the Seams for Dreams Foundation by the designers as well as Jhelum store. The event will be graced by Evelyn Sharma, founder of Seams for Dreams foundation.
Designer and Entrepreneur Jhelum Dalvi shares, "It's an honour to host this fundraiser for an amazing cause of supporting Seams for Dreams. I believe there's no greater joy than the joy of giving and charity begins at home. Also, fashion is one thing that intrigues and connects everyone. So thought of this initiative to contribute my bit to the community."
Over the past years, Jhelum Gopal Dalvi has been involved in various social causes that have impacted many lives. She is also one of the Directors of the Advisory Board for a Childhood Cancer Care Centre. One among her many recent social activities is her tie-up as Director of Advisory Board with Actress Evelyn Sharma's NGO – Seams for Dreams.
Conceptualized by Jhelum Gopal Dalvi and her mother Aarti Rele, Jhelum brings some of the best in the business under one roof. The store offers sprawling changing rooms and even a private bridal studio for all-important decision making. The store has draped curtains, chandeliers and a massive gold door, and it covers over 2,000 sq. ft.
So, if you love shopping and show support for a good deed, this is a perfect event for you!
At Jhelum multi-designer Store
Date: Wednesday, 8th November 2017
Time: 3:00 p.m. – 8:00 p.m.
Venue: Kamla Spaces, B.M.Bhargav Road, Opp Khira Industrial Estate, Santacruz West, Mumbai.