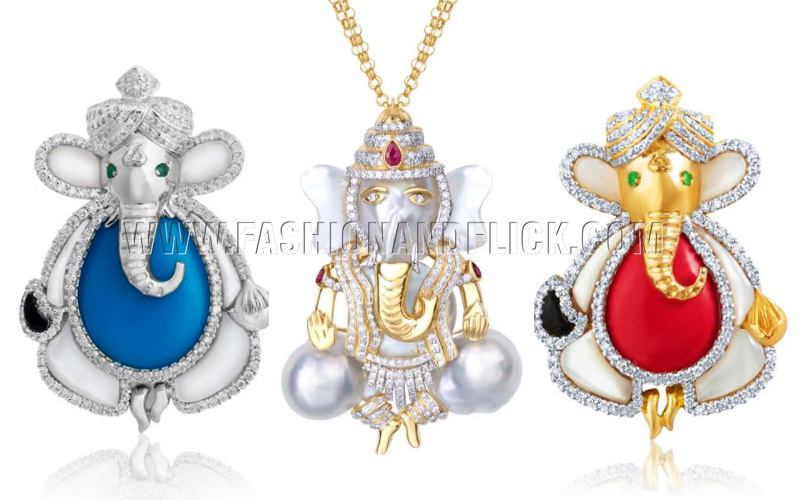 Minawala, the luxury precious jewellery sovereign, has launched new additions to its 'Avighna' collection. These elegant pendants depict various avatars of Lord Ganesha like the Vakratunda, Vighnaraja, Ekdanta, Vakratunda to name a few. The collection is beautifully crafted with diamonds and precious gemstones. Extremely rare, natural pearls that have absorbed the divinity of Ganapati, form the countenance of the deity.
These one-of-a-kinds, divine jewels are only for those chosen few who will be blessed with Lord Ganesha's presence in their lives!
ruly for the devout, the pendants are inscribed with intricate detailing and are a perfect blend of aesthetics, grace and elegance. The jewels are ideal for gifting or investing with a statement.