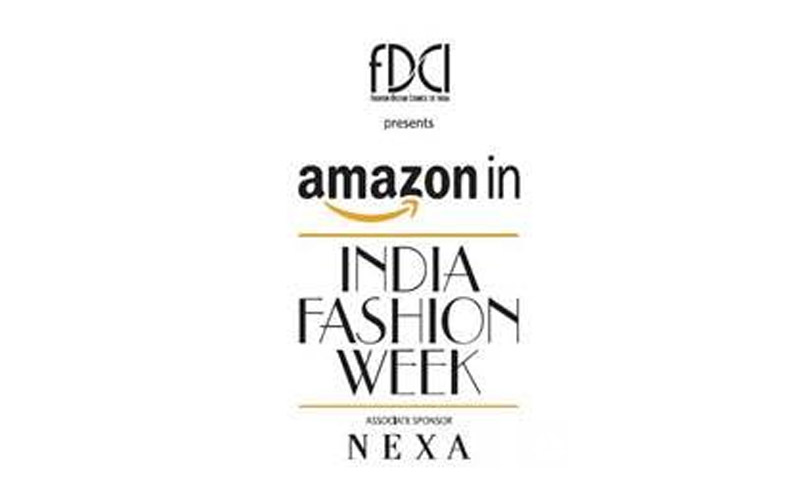 Amazon India Fashion Week SS18
Bengaluru, October 03, 2017: Amazon Fashion today unveiled the Grand Finale designers for the 30th edition of Amazon India Fashion Week. In its bid to democratize designer-wear in India, the two phased finale by Amazon Fashion will bring Pret and Couture together on one single ramp for the first time ever. Integrating the commercial with the creative side of fashion, the AIFW SS18 Grand Finale is turning a new leaf over to offer accessibility and affordability for the creators as well as the consumers of the fashion fraternity.
Opening the show, the cornucopia of top designers such as Ashish N Soni, Krishna Mehta, Pankaj & Nidhi, Rina Dhaka and Rohit Gandhi + Rahul Khanna will present Ready-to-wear capsules.
Rounding off the Grand Finale on a festive note, one of India's foremost couturiers, Suneet Varma, will celebrate his 30 years in the Fashion industry with a limited edition line of Couture 2017.
Commenting on the theme, Arun Sirdeshmukh, Head, Amazon Fashion, said, "We are invested into AIFW to keep exploring ways to amplify the business of fashion. This Grand Finale is even more special to us as it moves over conventions to offer designs by India's top talent that can be brought to the streets easily. This is a transformative time in fashion, and we are happy to lead this change where time between ramp and reality shrinks, and where creators and consumers interact closely with each other! We are excited and we will continue to innovate on behalf of our customers and partners".
Speaking on the AIFW SS18 Grand Finale, Mr. Sunil Sethi, President, FDCI, said, "With Amazon.in, we have an association which is committed towards building a robust alliance, a solid workable business module, one that is aligned with FDCI's long-term vision — amplifying the business of fashion. We are thrilled to present the Finale that promises to merge business with fashion in today's digital economy".
The much awaited Grand Finale AIFW SS18 will be hosted on the last day of the Amazon India Fashion Week. The AIFW will be held from October 11 -15, 2017 at the NSIC Grounds, Okhla.