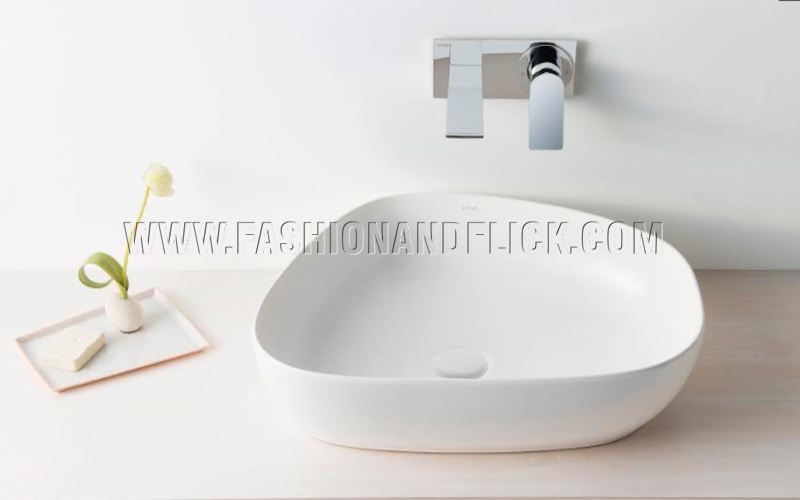 VitrA, the leading bathroom solutions brand of Eczacıbaşı Building Products Division (Turkey) can design dreams and transform them into serene living spaces, with intelligent solutions, innovative technologies and inspiring designs. VitrA introduces the new washbasins: Outline that completely change the look of your washbasins, with elegant practicality.
This new series is distinguished by the unique and distinctive designs and cerafine material that gives a fresh look to your bathrooms. The ongoing trends of this collection showcase the modern and contemporary look, offering an ideal design for all tastes and beautiful bathroom interiors.
Washbasins in this new Outline series come in different forms – like Tv, oval, square, pebble and round, which are also available in various colors of matte black, matte mink, matte taupe, matte white and white. This series caters to people who want to make their bathrooms a remarkable fashion statement for everyone to admire. Hence, the distinctive design and the durable material make the washbasin look more aesthetic and give a modern touch to your bathroom.
Give your bathroom a distinctive look with this stylish and elegant new Outline series in different shapes and colors which are now available on VitrA.
VitrA's Experience center: B-102, Bureau Life House, Opposite SAB TV building, New Link Road, Andheri- West, Mumbai: 400453.