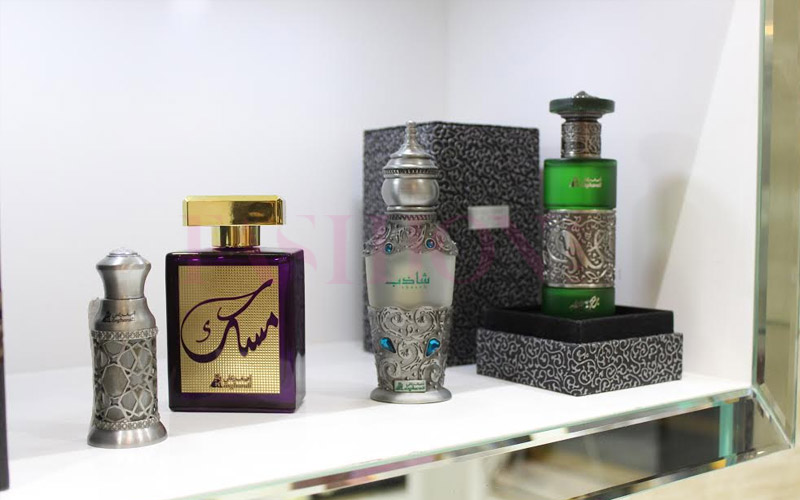 Zurie, a multi brand luxury marketplace recently launched their ZURIE DESIGN STUDIO with a collection of luxe and hand-crafted jewelry at their new showroom in Radisson Blu, Paschim Vihar, New Delhi.An exhibition cum sale was held which was attended by high profiled designers and bloggers for a luxurious retail experience.
Zurie's collection comprises of hand crafted designs across India and ethnic designer cufflinks, standout neck pieces, haute perfumes, studded clutches, beautiful earrings, all worthy for special occasions.
Zurie store is located as an easily accessible location which makes it a must visit store for all.The lauch of the store was done witha buzz by heavy loaded bikes of Harley Davidson. The Brand was congratulated with a unique style the bikers of Harley Davidson. They made a sign of Z by their drive skills and stunts.
Zurie's co-founder Sonam Gupta spoke about the brand and it's future extension plans. "Jewelries have always been my top most passion since childhood and I look ahead positive success for this launch.
Through Zurie, I intend to make guests feel more comfortable and at the same more luxurious", says Sonam Gupta, co-founder, Zurie.
Zurie's collections are set for all seasons, every occasion, whether formal or informal to boost the acceptance of carrying artificial jewelries.
The brand has also tied up with leading International brands like Duet Luxury, Loupe, Mirakin, AsgharAli perfumes by Ara, Aseem Gioielli, Tanvi Garg,The Purple Sack and Nakhre Waali; and is proud to feature them in their marketplace. A one stop shop to experience luxury jewelry and other accessories is looking forward to a prospective growth in upcoming years.
"We would love to encourage other designers as well to showcase their labels. Zurie not only showcases different labels but also handcrafted designs across India which is a great opportunity for artisans we have in our country", says Prarit Gupta, another co founder of the brand.
All of Zuries collection is available at competitive prices with heart-warming hospitality