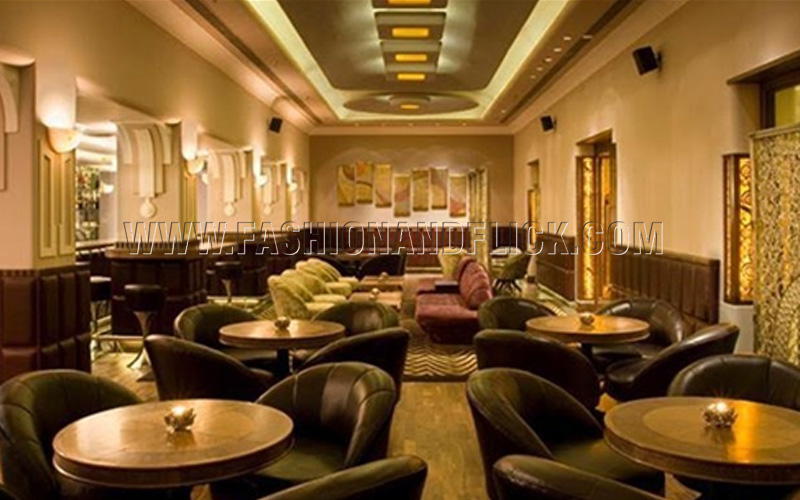 They say music is the Path to reach the divine. It's the soul to make peace with what we seek. And that which is sought passionately – is hailed as Divine.
Insomnia at the Vivanta Ambassador presents to you Folk Rock by The Manta Sidhu Ensemble – a collaboration of splendid musicians to create a memorable evening for our patrons. The band is known for its versatile musical elements and rawness. The Ensemble has played at multiple venues across Delhi including house concerts and The Piano Man Jazz Club.
The experience is specially curated to bring all music lovers together. Hard bound memories that often form in the efforts of good music will weld a crowd that will revel in the vibrant interiors of the Vivanta. The elaborate menu of the musical night will offer some of the most scrumptious vegetarian and non-vegetarian delicacies.
Walk in with your friends and folks to treat them with a perfect blend of beverages and beautiful ambience. The folk rock music will set the tone with some toe tapping music to keep the crowd grooving to the beats on the dance floor.
Age limit:21 years and above
Date & Time:21th September, Friday |8:00pm -10:00pm
Venue:Insomnia, Vivanta Ambassador, New Delhi
Menu on À la carte basis