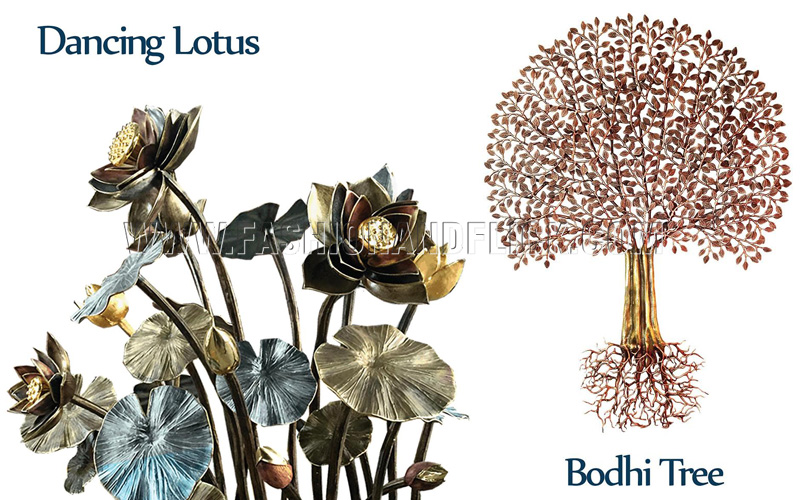 The Mantra Gold Coatings deals in 24 karat gold plating of home decor product and with respect to the festive season the company has launched new products as home decor and gifting products. The company deals into gold plated decor products which start from INR 70,000 /- up-to 3 lacs as well. The parent company Smart Creations which is into Golden Temple architecture has completed over 3500 temples across various regions of India and few international destinations as well.
it is the only company who provides a zero maintenance with minimum of 100 years of warranty on the 24kt Pure Gold coatings and 100% Gold recovery possible and where there will be 0% wastage in process. In the company, the Gold coating is done through unique, revolutionary and the cost-effective process called "NANO COMPOSITE TECHNOLOGY OF GOLD DEPOSITION (NTGD)" the latest technology integrated from India, USA , U.K.
The company wants to play their role in recreating that golden period (literally by Gold Plating), because they believe in seeing their current Indian way of living. Touching more than 1000 lives directly by employment opportunities created by the company. Guiding, providing inputs and investment to 100 business start-ups, who in turn can provide employment opportunities to 1 million people.