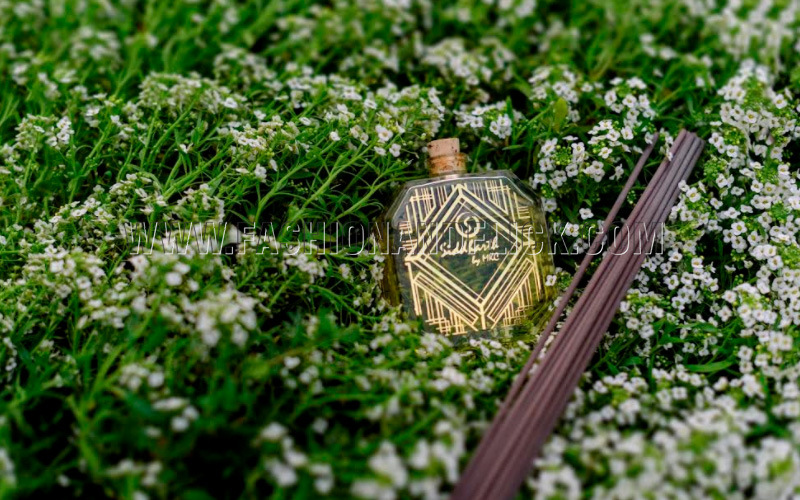 If you want a rainbow, you gotta put up with the rain! As much as we like drenching ourselves in the rains, we also crave for warmth of the sun. With the arrival of monsoons and the gloominess that it brings, we hope to make your days brighter with these ideas proposed by Monika Kamal, a renowned Interior Designer and Founder of Siddharth by MKC, luxury brand into furnishings.
– Outdoor furniture is the best rest for when you want to sip in your morning or evening tea and gaze at the drizzles. Waterproof furniture options available for balcony or terrace setting. Another way to enliven the seating is by using covers in vogue prints like Aztec, toil and Greek key or solid bright colors.
– Go Green: Monsoons bring Life; add the same to your house with some greens. Bring your little garden inside or decorate your house with artificial plants and flowers. Colorful flowers and ferns add liveliness and create an atmosphere of freshness in the frowzy rainy days.
– Another trick to induce freshness is by Aroma diffusers or scented candles. Place candlesticks that adorn your abode and let the yellow light bring warmth to your interiors in the dingy monsoons.
– Prefer keeping the windows open for cross ventilation and save yourselves from dampness. Add brightness to your décor by using light curtains or lace curtains for the windows. Ditch the heavy summery curtains and go for lighter lacy and summery curtains that allow a little light and fresh air enter your living space.
– In this quest for comfort during the damp weather, nothing explains comfort like getting snugged in bed in soft bedcovers. Opt for pure cotton, polyester and nylon fabrics that let air pass by.
Make it more fun by adding a punch of colors and prints in accessories like cushions, wind chimes, flower vases etc.
Décor Tricks for Monsoon by Interior designer Monika Kamal, Founder of Siddharth by MKC.