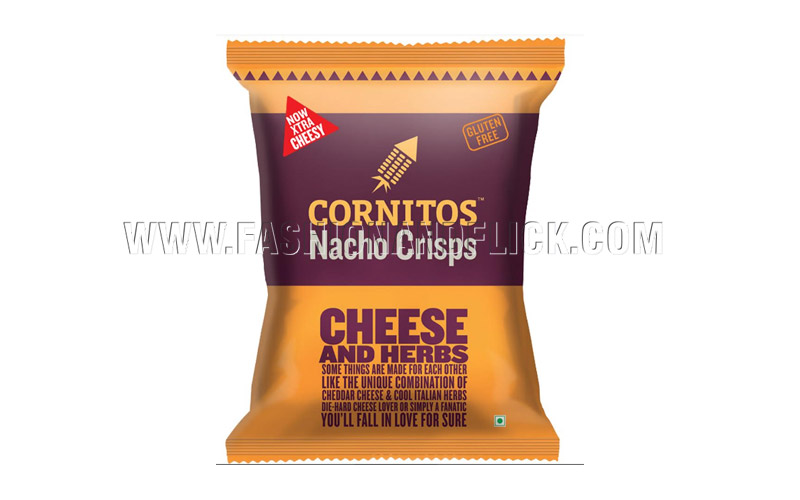 New Delhi, September 2018: With the festive season just around the corner, Cornitos brings Nacho Crisps in Cheese and Herbs flavor for Nacho lovers in 30g, 60g and 150g Nitrogen flushed Packs. It will make snacking time tastier and better with extra cheesy Nacho Crisps.
Cornitos Cheese and Herbs is a unique combination of Cheddar Cheese and Italian herbs, perfect for die hard cheese lovers. Cheese and Herbs Nacho Crisps is a healthy snack as it is Gluten Free, Zero Cholesterol, Zero Transfat and cooked/baked using healthier Corn oil. The flavor compliments every cheese lover's taste in all the seasons.
For consumers who prefer snacks without onion and garlic, they are also available in No Onion and Garlic flavor. Surprise your loved ones with the Cornitos all time favorite Cheese and herbs Nachos.
Price: – Available in 30g for Rs 20/-, 60g for Rs 35/-, 50g Can for Rs 50/- and 150g for Rs 85/-
Availability: – It is available all across the leading Retail, E-Retail and Modern Trade stores in India. Also sold through Airlines, Horeca, Multiplexes and Cafes.