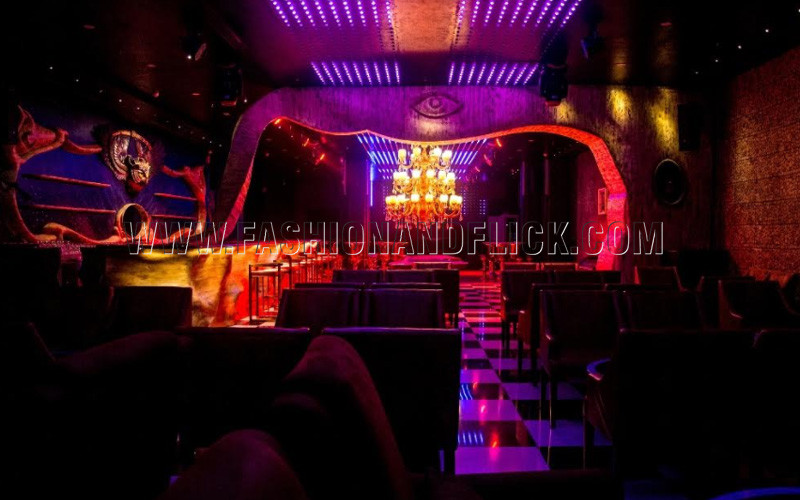 New Delhi, 3oth January 2018: Radisson Blu, Paschim Vihar is again, a hot new destination for the nightlife lovers and entertainment seekers because of the launch of The Theatre Club & Lounge.
This fresh new offering is by L & L Hospitality & Aviation Pvt Ltd. but the person behind the TTCL concept is Mr. J. S. Walia , who is a known name in the entertainment industry. The launch party of the lounge was attended by the who's who of city.
The Theatre Club & Lounge is a blend of theatre like experience with a massive silver screen and 7.1 Dolby Digital Surround Sound that will host private movie screenings for the select fews along with a lounge area for dining and 24×7 night club with the most happening in-house DJ who will make you tap your feet on the latest hits.
Kunwar Virk, punjabi singer (second from left) with Mr J S Walia, Director TCCL (Centre)
Dj Cheshta Khurana with Ashish Sahani and Jacqueline with Gagan
Kunal Naik with Shalini and Rajeev with Shalini
Sonia, Aakriti and Sakshi
Meet Dhawan, Vivek Walia and Chetna
So if you are a movie buff or you ever feel like hanging out at lounge with friends at four in the morning, you have a luxury space for that special experience.