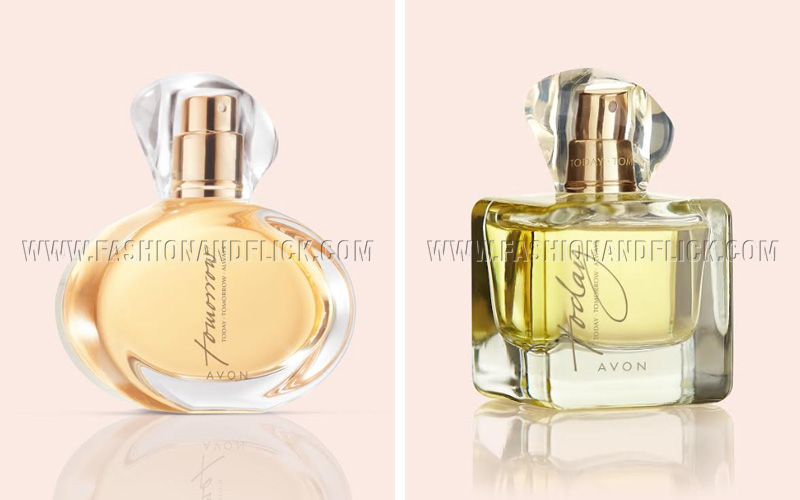 New Delhi: 9th October, 2018: AVON, a leading global beauty company has launched the romantic trilogy fragrance series – Today, Tomorrow & Always (TTA). TTA is a fragrance that captures the joy of a storybook romance, celebrating the deep and powerful love between two people. It has a lively and radiant fragrance, that is dedicated to all women.
Today, Tomorrow and Always, have the same fragrance heart that beats to the smells of flowers. At the center, the most elegant ingredient is Neroli which is associated with purity, fertility and eternity for centuries.
TTA, represents the excitement and anticipation of seeing your true love and celebrates the bliss of two hearts ready to experience a lifetime of joy together. With the notes of Neroli, comes together the 'Butterfly Blossoms' in Today, 'Patchouli' in Tomorrow and 'Rose' in Always making the fragrance a perfect union of a light and elegant bouquet.
1, TTA TODAY- Love is in the air
TODAY, the fragrance that celebrates that very first glance, when your heart knows something huge is about to happen.
TODAY EDP- 50ml- MRP: INR 2100
2. TTA TOMORROW-Love can't wait until tomorrow
TOMORROW, is a fragrance as exciting as the anticipation you feel with the initial energy of a new borne love. When you two are together, it appears that there is no one else around, and you just can't be apart or wait until tomorrow to meet your lover.
TOMORROW EDP- 50ml- MRP: INR 2100
3. TTA ALWAYS- Love for now and always
ALWAYS, is a fragrance that personifies true love, trust and commitment and brings us to the part in our love story where dreams and hopes are realized.
ALWAYS EDP- 50ml- MRP: INR 2100
AVAILABLE: Through independent Avon Sales Representatives in India