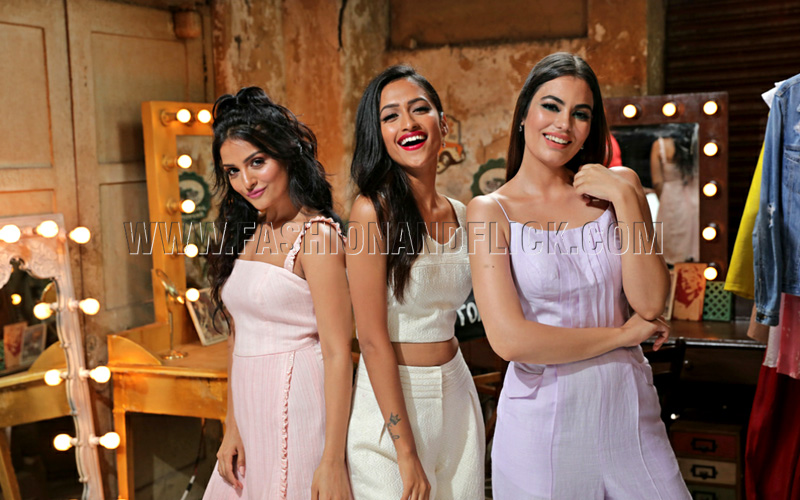 Designer Rishita Desai brings the trendy concept of ready to wear styles with her new label collection, where personal style is refined . This label collection is all about comfort and soft hued tones.
"simple is the new black" is the classic depiction of this collection, its basic silhouette and muted colours describes its combination of leisure & comfort.
This collection has been created from rich fabrics that are embellished with a blend of delicate embroidery and gorgeous embellishments that brings the soft hued tones of the fabrics; to life in style. The colour palette is varied and ranges from many pastel shades along with the combination of black, blue and blooming orange that represents the many shades of a millennial personal style captured in beauty.
What makes this collection so beautiful is the striking silhouettes that set apart this collection. From traditional cuts and contemporary designs captured in styles like cropped tops and draped dresses – this collection raises the quotient of comfort and elegance along with style, as its inspired by.