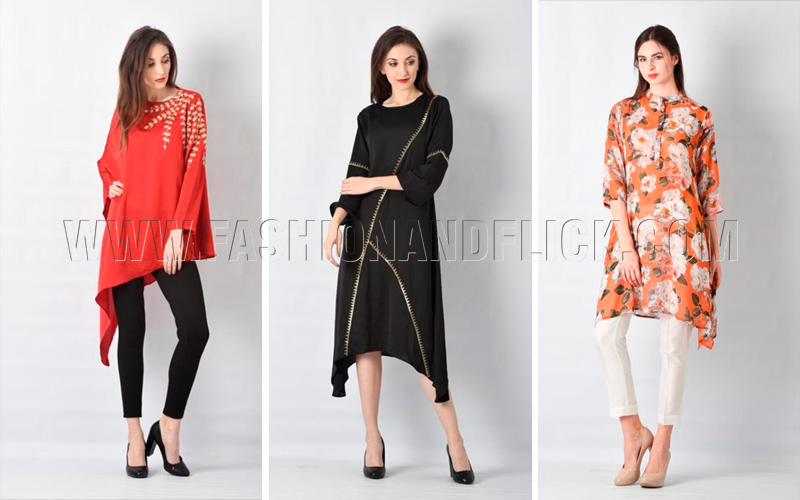 Kolkata, July 2018: Chique announces its 10th store launch in India, Forum Mall (10/3 Elgin road) on 3rd Floor in Kolkata. Chique is expected to enter the Kolkata market with a bang, by opening its doors to the city in the most upmarket shopping destination, this month.
Spread over a humble 450 sq. ft., this store will give customers, one of a kind shopping experience with cozy ambiance & superior quality merchandise. The custom designed contemporary interiors by top European designers will add to this shopping extravaganza.
Chique will kick-start it's much talked about Autumn Winter collection 2018 with this store. The collection is like a dream which consists of elegant handwork and natural fabrics. Chique considers their use of natural fabrics in the collection to be a step towards sustainable fashion.
This collection is a treat for the environmentally conscious people who also like to stay on point with their fashion choices. Their store has a well-rounded collection of various categories of women's wear, which include work wear, casual wear, evening wear & for pieces special occasions.
This indo-western brand started as a modest women's wear clothing line rooted in a global aesthetic and has now expanded to sell across as a profitable retail brand in Mumbai, Delhi, Udaipur, Gurgaon and now Kolkata.
Also available at www.chiqueofficial.com