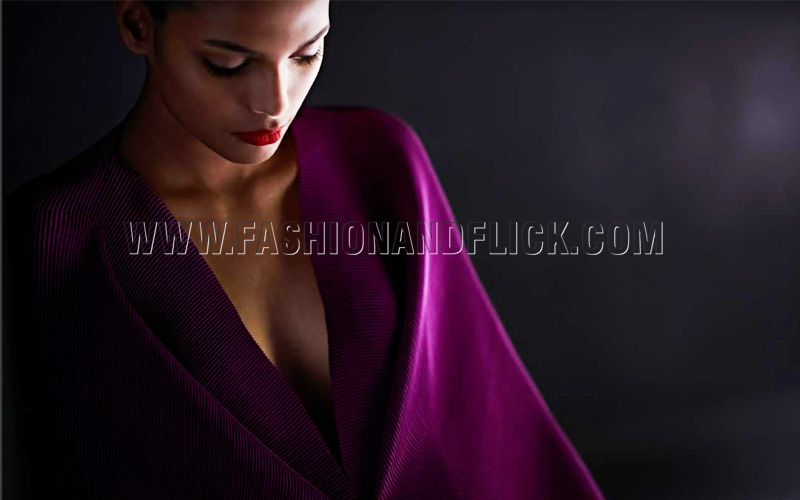 After many months of careful thought and deliberation, designer Payal Khandwala is excited to announce the launch of her first web commerce offering.
The website, www.payalkhandwala.shop, will have on offer her signature pleated classics and a wide range of handloom saris. As a new vertical for the brand, Payal will initially begin with a selected range of the designers most loved garments; ones that are constantly in demand by clients both within India and outside.
Produced in limited quantities, Payal's pleated garments and saris also make for easier purchases as they do away with size restrictions. This way consumers have one less thing to worry about while making off-site purchases.
The intent for the brand's extension into online sales comes with the promise to ease purchases for those individuals who are unable to travel to the designer's flagship stores yet appreciate the product support that physical stores provide.
Payal aims to do this by taking forward its much loved on-ground service philosophy and providing online customers with dedicated and trained in-house brand representatives. The brand specialists will help guide clients through their entire product choices and options.