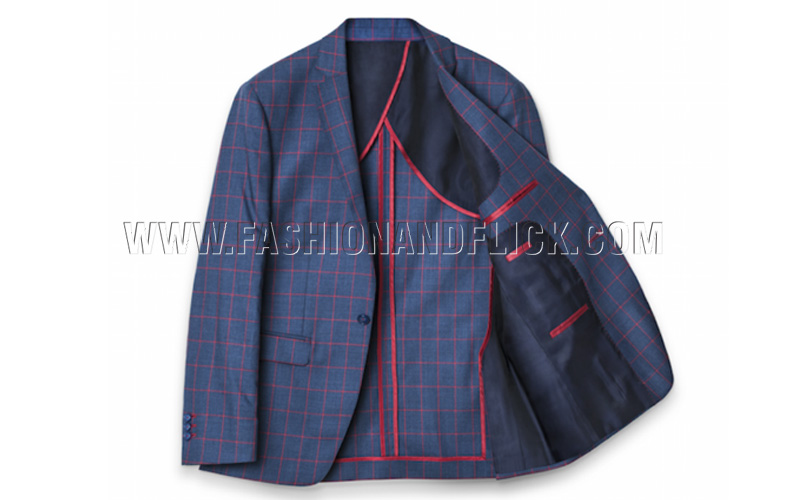 P N RAO, one of country's leading men's fashion retailers has launched a contemporary product for the fast paced generation, 'Shacket'. A light weight fashionable product for men, which is a combimation of shirt and jacket will set new fashion standards in the country. It is developed to provide ultimate comfort no matter where you are at, which makes it a must have fashion statement for all seasons.
Shacket will be a revelation for today's generation as they look forward to clothes that define their style. Shirts and Jackets have long been a permanent fixture in their wordrobe and this product finely balances the two to answer the need of the hour. It constitutes of prints and graphics in soft light fabrics making it an ideal choice for daily wear & a great relief to the business travellers from the customary business attire. The collection boasts of colours, cuts & designs that reflect changing fashion behaviour and acceptance of innovative products by the end user. Some of the hues in which Shacket collection is available includes black, blue, grey, beige and white.
P N RAO's profilic design team has conceptulaised this product to cater to the fashion conscious audience, who come in the age group of 18 to 35 years. Shacket is the amalgation of smart and casual with a contemporary touch where contemporary, Indo-western, charming cuts, colors are sure to add a new dimension to your wardrobe.
The brand is known for setting high standards in men's fashion space for generations and this new collection is no different. It comes with an array of pattrens and colors, it will prove to be a breath of fresh air in the Indian fashion domain. It has been constructed in such a way that it becomes the lighter version of a suit and jacket to yield maximum ease and comfort to the wearer.