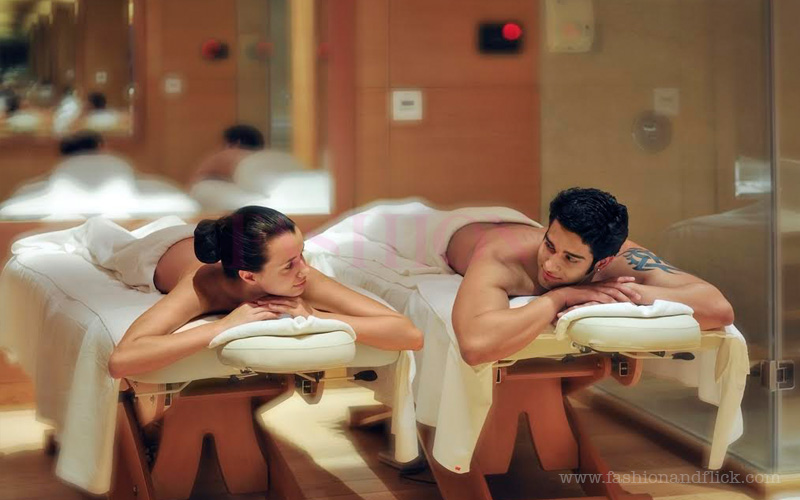 Celebrate the purest bond of love this Mother's Day with a grand celebration at Radisson Blu, Paschim Vihar. Purity is the essence of Love and what better way to express it than by surprising your Mom with a treat of taste.
This Mothers Day, pamper your mom at Radisson Blu, Paschim Vihar, which provides a wide array of choices. Make special memories with your mother at Radisson's acclaimed restaurants giving you complementary offers like, complimentary meal (lunch) for 'MOM' of the family on a table of 3 at Level 2 and 'MOM' gets a complimentary Facial at Vyoma Spa on the Table of 4 at Level 2 (Lunch).
For the Dinner at Indyaki and Level 2, 'MOM' will get a complimentary Cocktail / Mocktail.
With the plethora of extravagance to choose from, it is sure to make your visit worth it!
What: Mother's Day celebration at Radisson Blu, Paschim Vihar
Where: Radisson Blu, New Delhi, Paschim Vihar
When : 14th May, 2016
Time : Lunch – 12 – 3 PM, Dinner – 7 PM – 11 PM