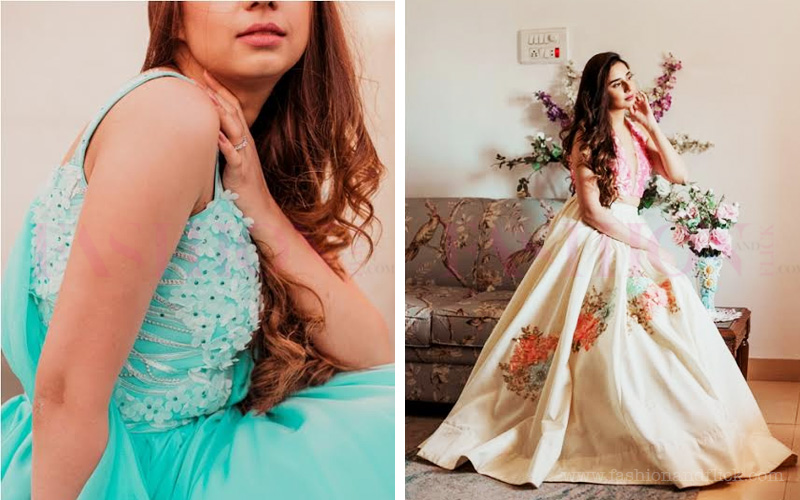 Mumbai, May 2017: Designer Anupreet Sidhu launches her latest Summer|Spring 'Touch of Grace' 2017 collection at her flagship store and on Pernia's Pop Up Store.
Collection themed 'Touch of Grace' derives its inspiration from Pablo Picasso who is known for his neoclassical period, the artist developed a style reminiscent of classicism and used mythological images. The women in his Mother-and-Child paintings resemble antique statues suddenly given life.
The collection is inspired from Maternity (1909), which was one of the dozen paintings Picasso created, this collection is named 'The Touch of Grace'. Minimal yet Luxurious, classic yet ostentatious, dramatic yet flattering occasion wear is the undertone of this Summer/Spring collection.
Designer Anupreet Sidhu create garments for people who love to interchange their clothing pieces to create new looks, go from day to night by adding a piece or just like to stand out without going gaga.
The Collection is currently sold at the Chandigarh Studio and through their online website www.anupreetsidhu.com.
Online Website – Pernia's Pop Up Shop stocks the collection