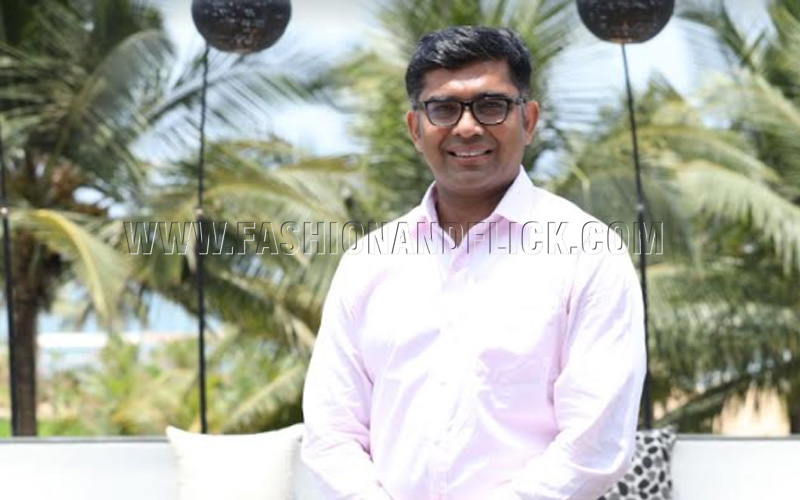 The newly launched Azaya Beach Resort, Goa is proud to announce the appointment of Mr. Rajesh KR Gupta as the General Manager. An industry veteran, with over two decades in the hospitality industry, Mr. Gupta brings with him experience including pre-opening and expertise in revenue analysis, yield management and sales & marketing.
Prior to joining Azaya Beach Resort, Goa, Mr. Gupta has worked with Orchid Ecotel Hotel Pune in the capacity of General Manager, where he was in charge of overseeing the transformation for the hotel. His career also boasts of a very successful stint at The Orchid Mumbai a 400 room 5 star ecotel as General Manager to eventually leading the team as Vice-President– Operation.
In his new role, Mr. Gupta will be responsible for offering guests gracious hospitality and intuitive personalized services that Azaya aims for.
On his appointment, Mr. Gupta, said, "I am delighted to be a part of Azaya Beach Resort Goa and I look forward to the challenges and opportunities that lie ahead. Azaya's location and aesthetic design will appeal to the most discerning traveler from around the world. I will be wrking hard to achieve the highest levels of hospitality, delivering our guests the kind of resort experience that only Goa can offer and building an enduring love for our resort." At Azaya we aim to unhotel ourselves and give our guests a unique, personalized experience."
Rajesh holds a degree in Hotel Management from National Institute of Professional Studies, Kolkata. He completed his graduation in commerce from Kolkata University..
Rajesh continues to participate in the exhibitions and trade shows the world over and undertakes training programs to hone his skills and offer the best to his guests.