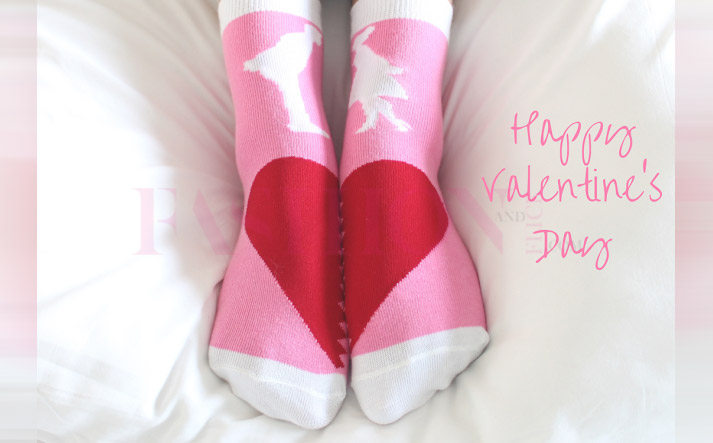 Everyone has their own definition of love. Our perceptions of love come from our own experiences and as everyone's experiences are different, so are our interpretations. To celebrate this year's Valentine's Day, Mustang Socks asked its brand community to define their perception of love.
Mustang Sock's "Design Your Sock" campaign reached out to all the lovers asking them to send sock designs to express their vision of Love. While some of the designs represented long-distance love, the others portrayed it as a bittersweet journey. Receiving an overwhelming response, the brand shortlisted four designs to be manufactured. These community-built designs are now available on the Mustang Socks website.
Commenting on this community collaborated collection, Lubeina Shahpurwala, Co-Founder, Mustang Socks said, "This is by far the most special and lovable Valentine's Day collection that Mustang has come out with as it totally represents what love means to our audience. We are sure because our brand community told us! It is always great to work together with our community to create our collections."
Perfect for gifting, coordinating your outfits with your favorite person, or even subtly acknowledging the day, Mustang's heart-inspired socks collection for Men and Women will ensure love is in the air this Valentine's Day.