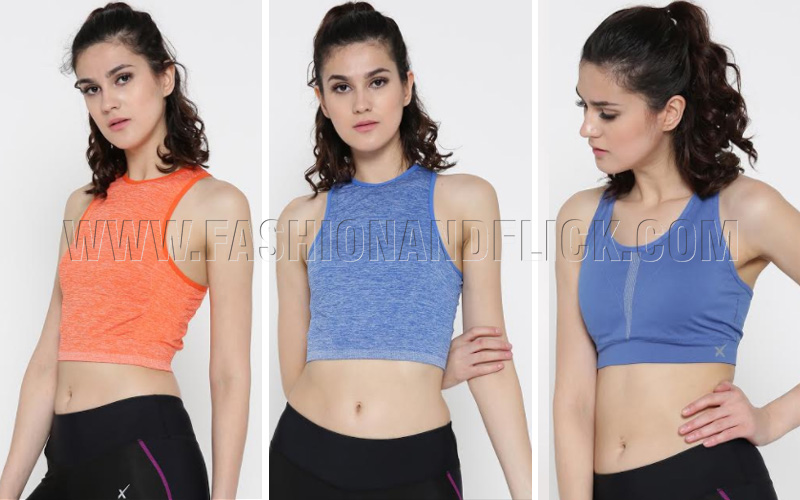 HRX, the active lifestyle brand founded by Bollywood actor Hrithik Roshan and Exceed Entertainment is thrilled to announce the launch of their Seamless Yoga wear for the women on the go. The collection entails smooth and ergonomically designed yoga wear which is the perfect comfort clothing while performing the Asanas allowing for ease of movement.
Each garment is detailed to perfection based on the structure of the knit, as well as its ability to combine various textures, patterns and jacquards.
The collection features in-built shaping to allow non-restrictive movement, eliminate bulky elastics and provide enhanced comfort. The products are available in different styles like – comfort high waist tights that provides extra grip at the waist, extended socks leggings, bra-lets in pop colours and low crotch yoga pants.
Its smooth body-fit gives it a clean look, allowing minimal lines under the clothes and hence a more streamline silhouette, for any body type. While the moisture management keeps you fresh all day long, the variety in design keeps you in style.