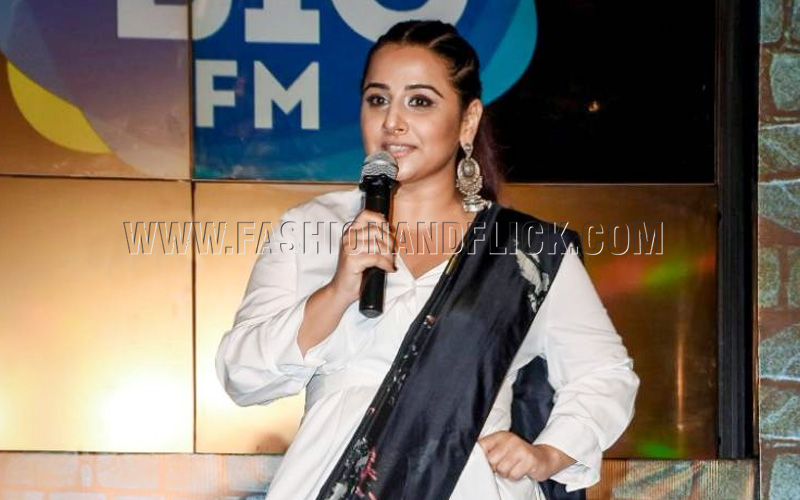 Child Abuse is one of the most ignored and unfortunately prevalent issues in our country. It is a disgusting reality which gets sidelined on the garb of protecting a family's dignity. Actress and RJ Vidya Balan came in further contact with the issue in her movie 'Kahaani 2' and made sure it gets the required attention amongst people. The actress has come up with a hard-hitting monologue, delivered in a manner that caters to child abuse. She also mentions the necessary and prompt action which needs to be taken against this heinous crime.
In the video, the versatile actress can be seen talking about how such incidents can have an adverse effect on the child's growth and development including lack of interest in their day to day activities. Children often resort to silence and cut off from everyone. The fear of being with someone bothers them more in comparison to being alone. All this worsens when they struggle to share their experiences at such a naïve age and often are perceived as being in the wrong. Instead of misunderstanding them, Vidya urges the parents to understand the unexpected behavior of their children while getting to the root cause of it.
Speaking about the issue, Vidya Balan said, "These children are not in a position to express their pain. As parents, it's our responsibility to understand the silence of our kids and the sudden change in them rather than accusing them."
Catch Dhun Badalke Toh Dekho with Vidya Balan every Monday- Friday from 7 pm to 9 pm.