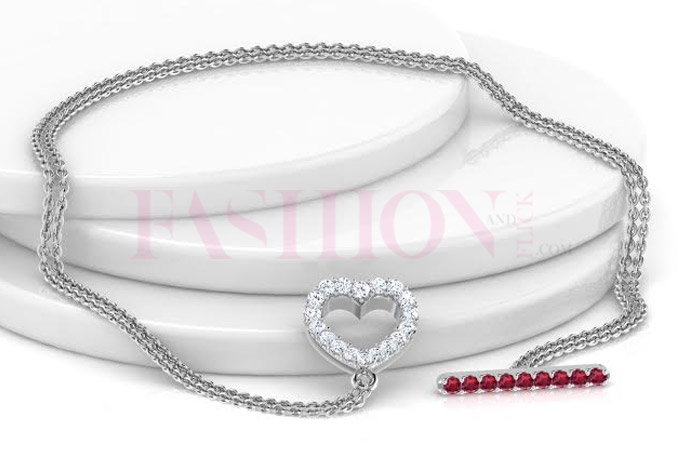 February 2017:​ CaratLane, India's leading omni-channel jeweller has set out to add a hint of style to every woman's closet by collaborating with renowned celebrity stylist Ami, who has co-designed the collection.
Ami​ says, "It was exciting to co-design this collection for CaratLane. The jewellery we have designed is stylish and wearable on a day-to-day basis. While styling, I love to use minimalistic jewellery in a way that it can be layered or put together with different pieces to create a modern yet chic look."
This collection features jewellery that's elegant, lightweight and perfect for everyday wear to work or casual occasions. It is chic, contemporary and makes an ideal choice for women who like to be at their stylish best.
Atul Sinha, Sr Vice-President, Marketing, CaratLane​ said, "We chose to collaborate with Ami for this collection because she has a very deep and insightful understanding of contemporary trends. Her style sense syncs with our brand and her credibility of styling celebs only adds more value to the entire collection."
Crafted in 18KT gold, the jewellery is priced from Rs. 6,511