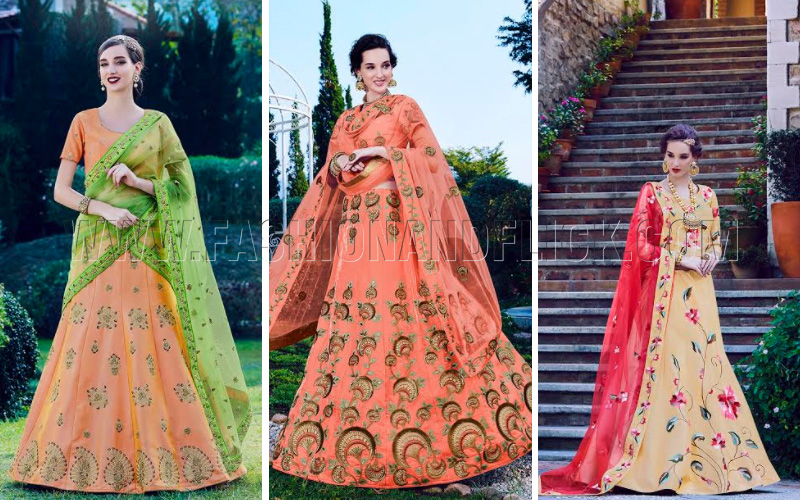 New Delhi, Tuesday, April 17, 2018: Nargis the house of ethnic fashion has come up with its summer spring collection to spice up your wardrobe with peach, orange and yellow hues. The Summer Spring collection consists of vibrant prints and bold colours with a perfect mix of modernity & ethnicity in it. The Collection is available in wide range of colours, patterns, fabrics to match up every individual's requirement. The assortment is available at Nargis sarees, Lajpat Nagar II.
The colours used in this collection are perfect to go for this season by defining your mood with distinctive silhouettes. The collection is designed by keeping in mind the Indian sensibilities with a touch of modernity to go with fashion trends. With the choicest selection of colours and designs, the assortment will definitely help to enhance your wardrobe.
Mr. Anshul Paul, Director, NARGIS, Lajpat Nagar, says, "Fashion keeps on changing in every minute, but the charm of casual printed and embroidered dresses are evergreen and that makes them more fashionable yet simple wear for every woman in Spring Summer. Get ready to fill your wardrobe with the essence of classic beauty mixed with modern style by NARGIS".
Price– On Request
Available at: NARGIS, D-36, Central Market, Lajpat Nagar-II, New Delhi-110024, Contact: 01129843213,