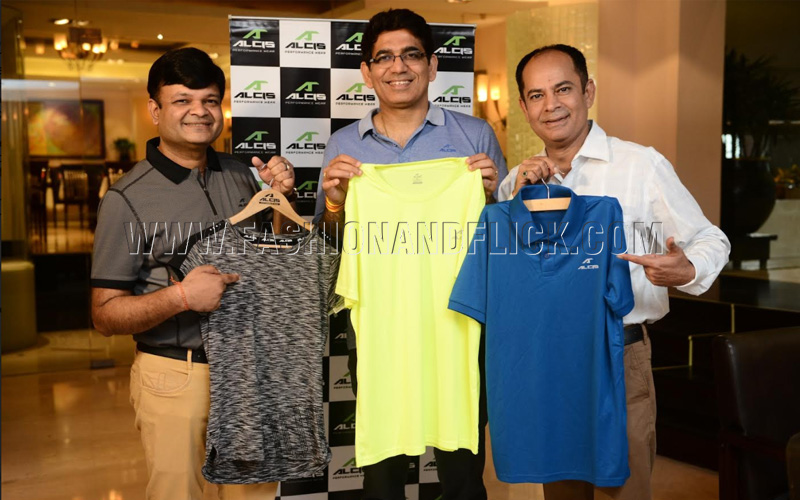 Those of you who really care about the environment and always stay conscious of your health and lifestyle, here is a good news for you.
Alcis Sports has launched organic T-shirts, Wonder Tee and Wonder Polo.These T-shirts are made from recycled polyester, each using about eight plastic bottles and are soft and light in weight, weighing 85-90 gms. Available in many colors, these T-shirts come with an innovative technology namely, Dynamic Drying finish — which doesn't hold sweat and moisture for long, making them extremely comfortable products to wear and easy to maintain along with other USP's like Anti-Microbial and Anti-Static finishes, which keeps you feeling fresh always.
Consumers in India are increasingly getting environmentally conscious, which is getting reflected in their choices of what they are eating and wearing. A lot of them share a dislike for virgin polyester, which is an energy-hungry and non-sustainable synthetic fibre. Wonder Tee and Wonder Polo are unique products which are not only environment-friendly but at the same time are fashionable, trendy and affordable and will appeal to everyone," said Roshan Baid, Managing Director of Alcis Sports.
MD – Roshan Baid, Alcis Sports
These innovative Wonder Tee and Wonder Polo are manufactured using R-PET (Recycled Polyethylene Terephthalate), which is a strong, durable and recyclable material used for soda bottles, water bottles, food jars etc, making it an environment-friendly, cost-effective and safe product that also performs better than 100% virgin polyester. This is to note that polyster is a man made fibre that causes harm to the environment and is unsafe to use.
Talking about the affordability aspect, the Wonder Tee and Wonder Polo collection is priced affordably between Rs. 399 and Rs. 699 and is available in multiple colours across leading online marketplaces and offline retail chains.