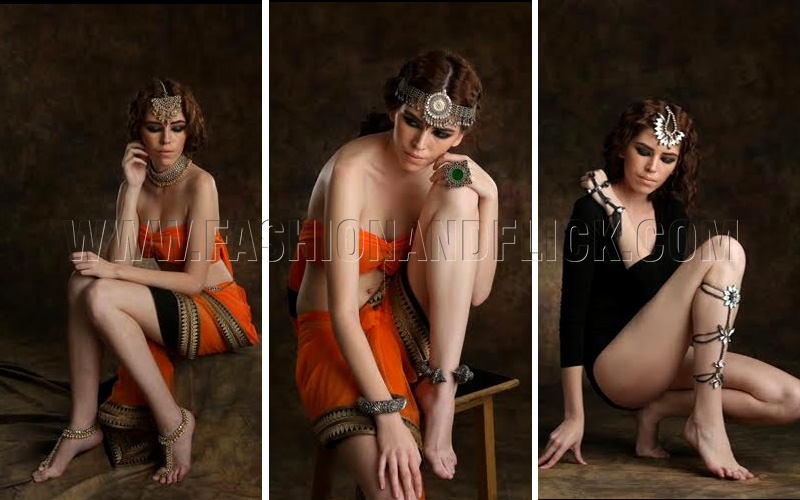 Founded in 2013, Purab Paschim by Ankit Khullar is a brand synonymous with statement style, aesthetics inspired from Indian royalty. It blends the majesty and mesmerising details of Mughal-inspired jewellery into its handcrafted luxury bridal collections. Patrons are aware that almost 80% of their designs are customised and curated specially for each client and are rarely available to be bought off the rack.
Paying homage to the timeless grace of enchanting Mughal royalty, the spring collection is inspired by the mystical love of the period, imbibing the stories that have been immortalized and emulated in form of designs making it an integral part of the Indian lifestyle.
Purab Pachim is for all those who like to bask and indulge in the beautiful and the magical world of royal adornments. A perfect fusion of traditional and contemporary designs crafted to perfection.
The collection features an elegant play of chromatic daintiness on transparent and matte textures. Peppered with Golden Swarovski crystals and pearls embossed with intricate baguette cuts, this collection will transport you to the era of grandeur and extravagant lifestyles, a treasured past!