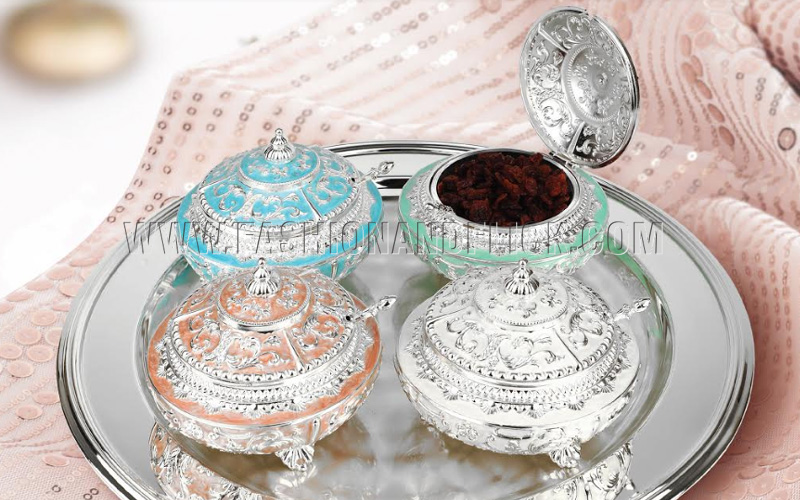 Festive season is the most awaited season of India. From Homemakers to corporate sector, everyone is looking for some of the most unique ways for decorating home and offices for festive season.
Momentz introduce a new collection especially for festive season. It presents innovative design and variety in every product. This collection is very unique and has been designed keeping in mind this festive season.
Momentz has fashionable elegant range of corporate and religious range which can be gifted during festive season. It has something for each one of you this season- a collection designed to add just the right touch of style and colour to the festival.
"The guiding philosophy, the drive for Momentz is aesthetics. Each piece has its own look and feel, its own power to look good on its own, whatever ambiance it is placed in. In fact, it should enhance and add to the ambiance. Quality is of the utmost importance to us and at Momentz, we make sure that anything with our name on it is absolute perfection" says Momentz.
Available at:
E-21, South Extension Market, Second Floor, Part – II, New Delhi – 110049
Udyog Nagar (Corporate Office & Wedding Lounge), J-35, Udyog Nagar, New Delhi – 110041
Pacific Mall (Boutique), Ground Floor-03, Pacific Mall, Tagore Garden, New Delhi – 110018
Website– https://www.momentz.in