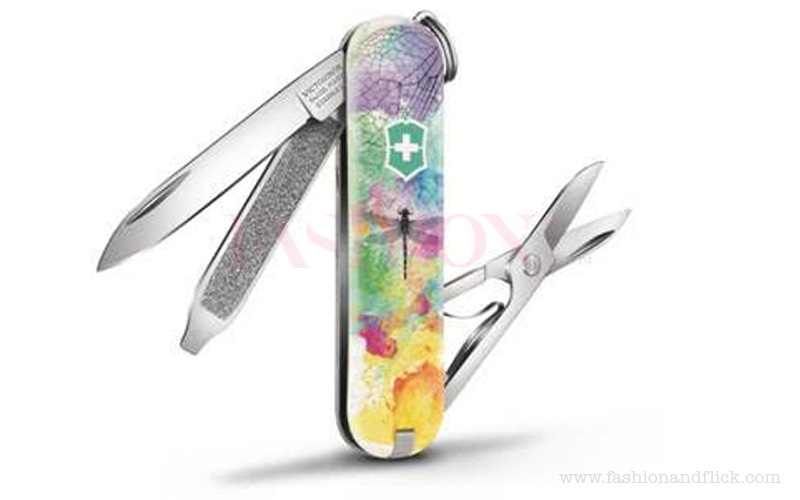 Victorinox has staged the sixth Classic Limited Edition Design Contest. For the first time, the creative souls on crowdstorming platform jovoto.com were given a specific theme to work with – animals of the world. A total of 1,254 animal-themed motifs were submitted from across the globe. This year's collection comes from Switzerland, Germany, Romania, Mexico, Denmark, Australia and the U.S. Indeed, the wide variety of nationalities among the entrants was matched only by the diversity of the designs. From mystic fireflies to the tiny woodworm and busy honeybees, Victorinox has put the ten most popular ideas into practice.
A panel of judges from Victorinox selected over 30 designs from the 1,254 ideas that were submitted.
The chosen entries were then posted on social media sites and the Victorinox website and the fan community was invited to choose ten winning motifs. The creativity and imaginativeness of the designs in the sixth year of the competition are once again overwhelming and really impressed the family-run Swiss company. The sheer variety and quantity of these immensely creative versions of the Swiss pocket knife are fascinating. For Victorinox, it is always interesting to see how designers from all over the world can use the scales – an area measuring just 58 mm – so creatively and how delicate some designs are. The new Classic Limited Edition with its animal-themed motifs will be available worldwide at the end of April.
Tools:
1. blade 2. nail file with 3. – screwdriver 4. scissors 5. key ring 6. tweezers 7. toothpick
Classic Limited Edition 2017
Item number: 0.6223.L1701 – 10
The Classic Limited Edition 2017 is available worldwide from specialist dealers, retailers and eCommerce
outlets.