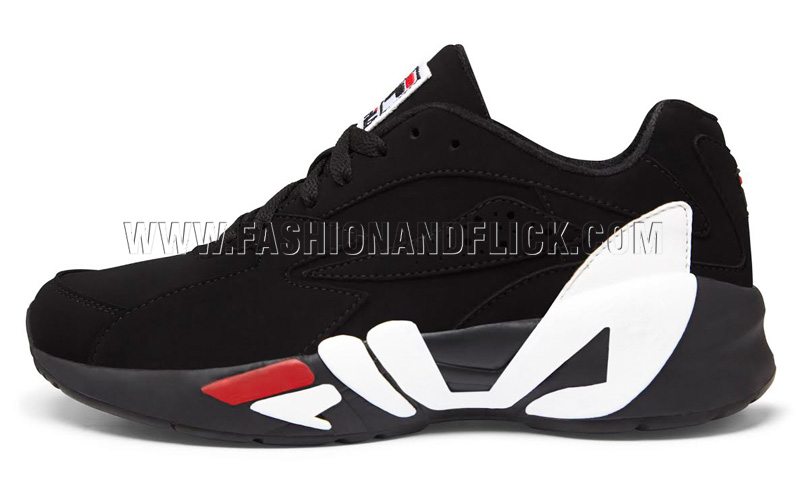 When the FILA Mindblower was released in 1995, its oversized, warped logo made an impression. 23 years later, the Mindblower is back and more on-trend than ever!
The company has tapped into its Heritage archives for the relaunch of a popular '90s shoe. The update features a chunky runner silhouette with the logo seen oversized and warped on the side of the sneaker.
Available for both men and women, the shoes are coming at the perfect time, as both logos and '90s trends are in full force. The iconic shoe will be offered in six colorways, including black and white, two shades of navy blue and white, aqua blue and white, all-black & all-white with accent logos.
The Mindblower will retail on Jabong.com, Myntra.com, Veg Non Veg (New Delhi) & Superkicks (Mumbai)