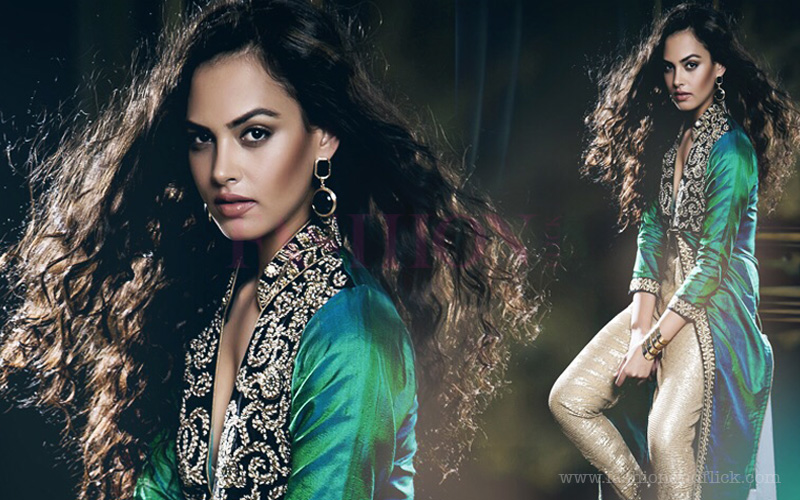 New Delhi: Rosy Ahluwalia, first Indian designer to show case her collection in Tiffany red carpet fashion week Cannes. Her collection is inspired by flower lotus
which is the National Flower of India. It is a sacred flower and occupies a unique position in the art and mythology of ancient India and has been an auspicious symbol of Indian culture since time immemorial. It holds additional significance for Hindus, as it is regarded as the symbol of many Gods and Goddesses and is often used in religious practices
.
Rosy Ahluwalia will present Red Carpet collection Today, 23rd May 2017 during the very special 70th Cannes Film Festival at Carlton Hotel grand Ball room.The colour palate used for the collection are gold ,blue and peach. The designer has used pipe work and thread to give gowns a classy and a royal touch.
Designer Rosy Ahluwalia says" I am very exited to showcase my collection a Cannes as this is the first time an Indian designer is Showcasing at Tiffany red carpet fashion week Cannes. My collection is inspired from the flower Lotus as it symbolizes divinity, fertility, wealth, knowledge and enlightenment. And most importantly Lotus is our National Flower and I believe representing a collection inspired from our National Flower is a Proud Moment for us".
Bollywood designer Rosy Ahluwalia is a veteran designer known for her classic work in the fashion industry. She has presented her designs in India and international platforms. She has shown her talents on the platform of IIFD Show, Malaysia Royal Show, Mercede Fashion Tour, Ludhiana Fashion Show, India Fashion Week Dubai to name a few. She did a show for Caprese Carlton as official designer in Kolkata. She has designed garments for actors like Tanuj Virmani, Sunny Leone, Evelyn Sharma, Singer Shibani Kashyap and many more. She has also worked for the movies like One Night Stand and Calander Girls. Rosy has worked for Colgate advertisement with singer Shibani Kashyap.