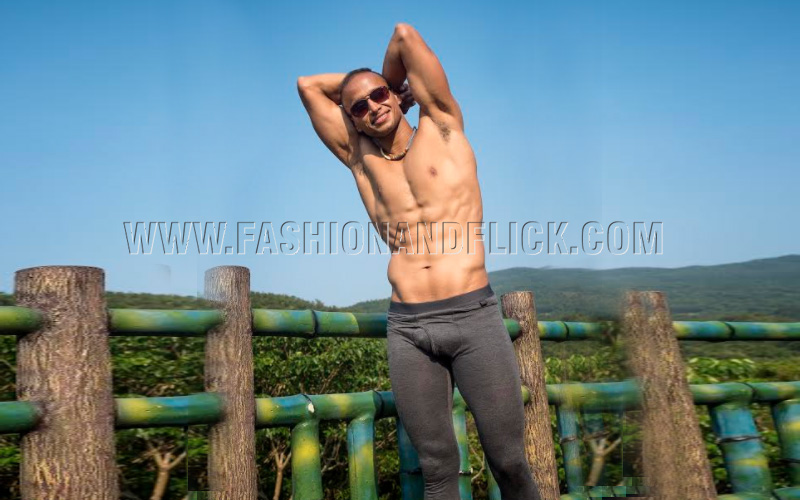 FitZup proudly introduce Ritesh Shaiwal – India's Leading Body Movement expert & Calisthenics as our exclusive Fitness Face and mentor at FitZup.
Ritesh will also be seen on a Hollywood Reality show -The Ultimate Beat Master, to be aired in India by end of this year. He has been regular in various Fitness Magazine and their covers. He even successfully Climbed and conquered Mt. Everest in year 2016.
The Core vision to have Ritesh Shaiwal on board is to accelerate the growth of Fitness conscious community and mentor amateur fitness addicts into positive body building and organic wellness.
On this occasion Ritesh Shaiwal ecstatically states, "I am a Movement specialist. The approach is to Integrate Movement with mind and create a Mindful Movement Environment, bringing back the natural approach of fitness from ancient times from Food to Fitness. I'm ecstatic about my collaboration with FitZup as we share the same Vision. FitZup aims at weaving a closely knit fitness community, as an educator and a fitness professional who believes in contributing to the fitness industry with a natural and holistic approach I am looking forward to being a part of the FitZup family."
"Ritesh is a master at Body Movement & Calisthenics, one of the Best in the Country. People like Ritesh have strived hard to achieve this state of Fitness level. At FitZup our aim is to showcase his Fitness skills globally and to ensure that athletes like Ritesh get their due credit in India." Shares Mr. Sunny Arora, Founder FitZup.