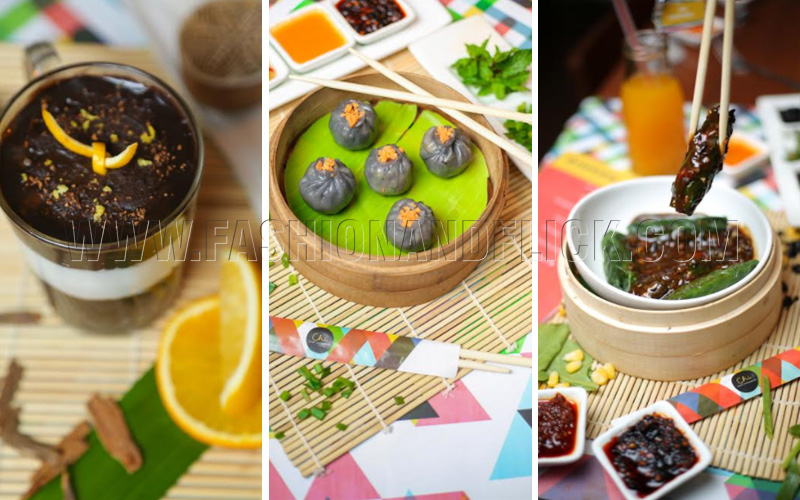 Chi Asian Cookhouse has decided to bring back some of their old popular dishes that were taken off from the menu previously along with some exciting additions to the menu.
The new menu aims to delight guests with generous dollops of hearty comfort food along with experimental paring of ingredients, textures and tastes.
From classic add ons such as Bak Kut Pot, Lemongrass chicken to new age Night Sky Crystal Dumplings,Sriracha Grilled Prawns to our homemade Coconut Ash Ice Cream and Orange Zest Chocolate Mousse – Chi Asian Cookhouse is ready to spoil you once again with its latest offerings!
Where:
Chi Asian Cookhouse, F-456, DLF Mall of India, Sector-18, Noida
Chi Asian Cookhouse, C-1, Ground Floor, SDA Market, New Delhi