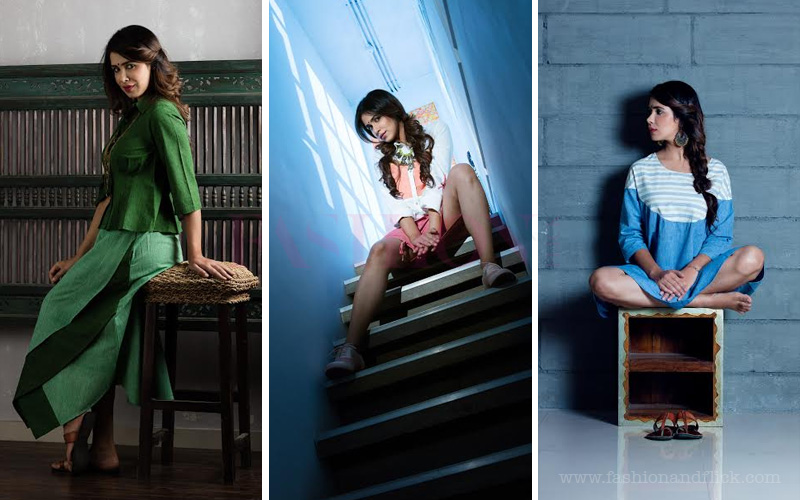 Mumbai , June 2017: The hottest time of the year is already here, a tad bit early though! If you want to look your coolest self this summer then shop 'Red Sister Blue' summer collection which is now available online.
The collection works with the khadi in Modern Silhouette and design for the women of today. The collection is inspired by modern day sensibilities and has created a fresh High-Street style of clothing from Khadi understanding both, the old and the new with an eclectic fusion of style and culture.
'Red Sister Blue' by talented duo Nanda Yadav and Michael Grobe is women's appraisal brand where modern and western designs meet traditional Khadi weaves and hand crafted fabric.
"A Brand born with a vision to see khadi as part of the Urban Culture, a part of the jeans-clad, iPhone gen-next urbanities' style" say designers Nanda and Michael.
So it's time to revamp your wardrobe with 'Red Sister Blue' Versatile summer collection now available Online
Address:
Red Sister Blue
5 C, first floor. Dada Jungi house lane, Shahpur jat.
New Delhi 110049
Time: 11 am – 8 pm