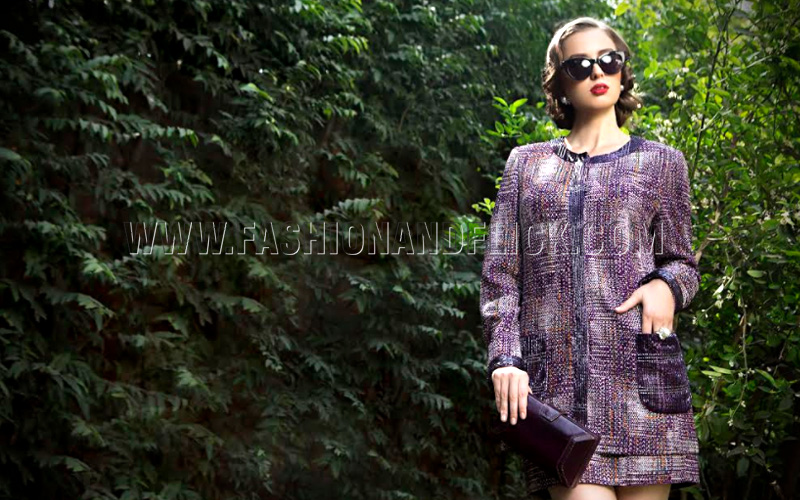 New Delhi, March, 2018 -Adarsh Gill X Sophia Azad launches the Autumn Winter Collection 2018 inspired by the 1950's look, worn by the iconic Sophia Loren, Audrey Hepburn & Fiona Campbell. Adarsh Gill has achieved a perfect balance of old Hollywood elegance along with comfort & practicality that comes in her androgynous designs in the new collection.
The ensembles in the new collection epitomize the grace of the 1950's, creating an aura of glamour, strength, femininity and mystery. Her collections are renowned for their distinctive use of colors, intricate embroideries, and rich fabrics. The collection itself, very holistically, emphasizes fluidity in perfect harmony with the tailored look.
It seems, the new collection is part of Adarsh Gill's persona and is best described as 'understated perfection', either you have it, or you don't!
Availability as follows:
The Qutub Boulevard, 6/4, Kalkadas Marg, Mehrauli, New Delhi – 110030 Ph: 011-65006116
4, Sugra Manzil, 9 Best Marg, Colaba, Mumbai-400039 Ph: 022- 22841222