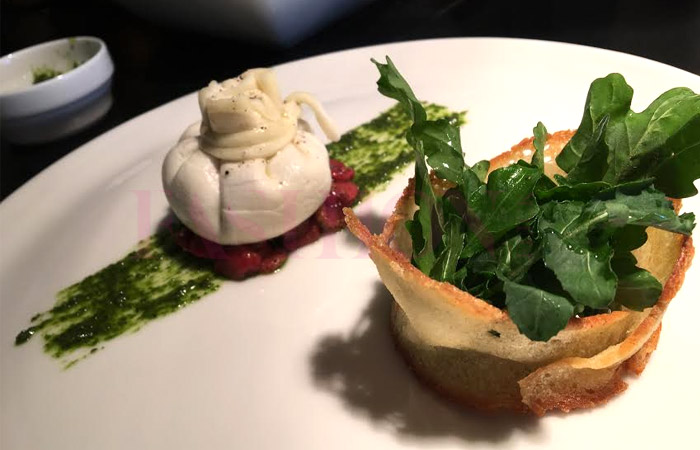 Strawberry Delight! Flavor of the month at Hyatt Regency Gurgaon
This month, give yourself a fruity treat at Kitchen District with our flavor of the month – Strawberry.
Kitchen District is all set to offer a four course flavored menu with an eclectic selection of tempting treats.
Celebrate and Romance the strawberries with refreshing and healthy treats from mocktails and juices to main courses and deserts and treat your special someone.
f you think that your fancies for the flavor Strawberry has been well taken care of with this new addition to our menu then hold your thoughts right there as Hyatt Regency Gurgaon adds a tad bit more to it by offering "strawberry" flavored cake /pastries with every cup of coffee at 'The Lounge'.
Where- February 15th-28th , 2017
Where- Hyatt Regency Gurgaon
Time (For Kitchen District): Lunch 12pm – 1:30pm
Dinner: 7pm – 11:30pm
Time ( For The Lounge): 12 pm onwards