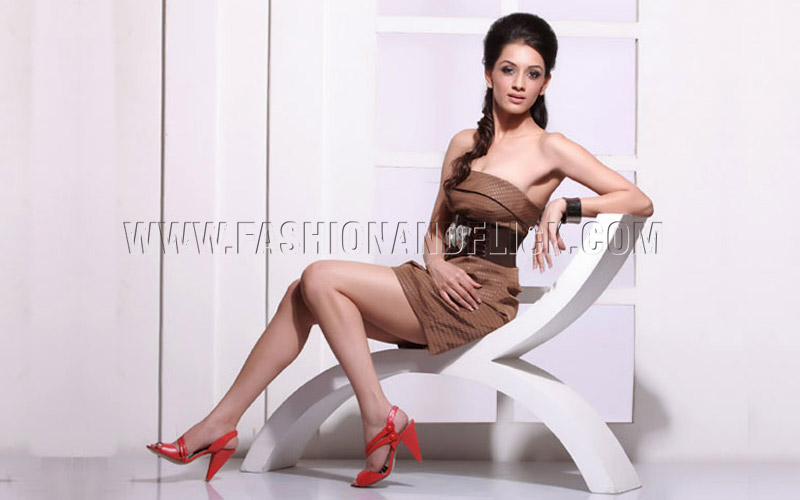 Vital Stats:

Height : 5″7″
Bust : 33
Waist : 24
Hips : 34
Shoe size : 39
Hair color : Brown
Complexion : Fair
I have always been passionate
about modelling and I am glad
I am finally doing what I always
wanted to do.
To me being fashionable
is all about comfort and to
be able to carry off myself
in a good way.
I am a very fun loving and exuberant person who is always looking for some excitement in life.
I believe in living in the present and making each day memorable.
I enjoy my work and keep myself busy all the time doing something or the other.
I love travelling and watching movies when I am not working. Apart from that I also like to meet new people and socialize when I am at parties.
rate myself 9 on 10 on sex appeal and feel
I have it in me to make it big some day.
I idolize International model Heidi Klum.
I think
On fashionandflick.com
fashionandflick.com is a great source of online fashion news. One can have access to the latest trends and designs in vogue. It also serves as an excellent platform for young talents in the market. It's a great concept and I am sure it will go a long way.
Picture credits:
Photographer: Rahul Dutta, Makeup: Rakesh Seth, Stylist: Sommy Eric, Location Courtesy: Rahul Dutta Studio