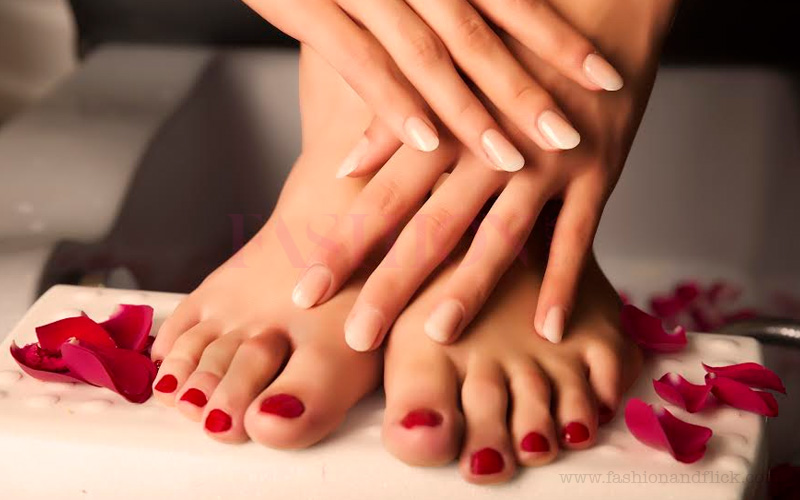 The Islamic culture forbids women to offer her prayers with nail paints on her nails. However, this Ramadan step into Nailspa Experience and try on their newly launched Halaal Nailpaints. Uk based nail paint – Orly is now exclusively available in Nailspa Experience and is Halaal. This nail paint is sulphate free and is categorised as breathable nail paint, thus making it Halaal. It's a long lasting formula, doesn't chip and gives a glossy finish, which means there is no compromise on the quality or look. There is no need for a top coat or base coat for these lacquers either.
Mr. Amyn Manji, Director, Nailspa Experience says "As these nail paints are breathable, they let water penetrate the polish and also allow oxygen to pass through. These keeps the nail hydrated and does not interfere with the Islamic rituals. Many of our clients practice Ramadan and we at Nailspa are happy to introduce these Halaal nail paints at the onset of the Holy month".
Enjoy guilt free colourful nails This Ramadan only at Nailspa Experience.
Exclusively Available at: Nailspa Experience – Khar, Oshiwara, Lokhandwala, Breach Candy and Colaba
Duration: 30 Mins
Price: Rs 250 for polish application on Ten Nails (Taxes additional)