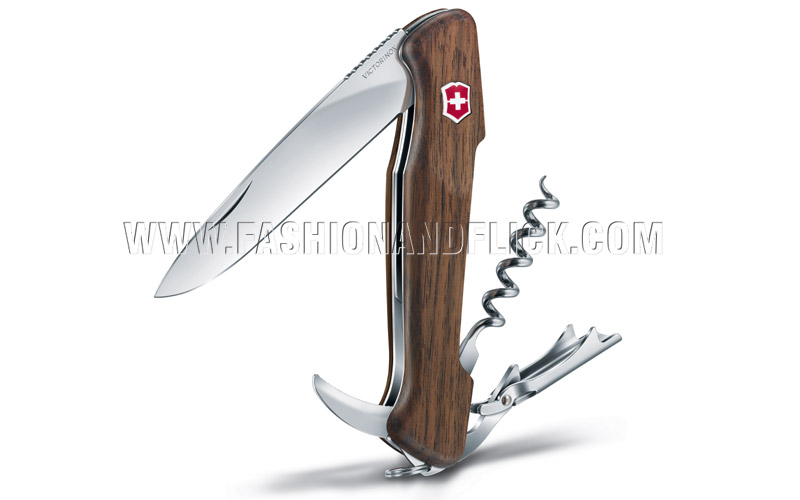 The opening of a wine bottle calls for celebration!
Now the Wine Master makes it possible and offers wine connoisseurs, picnic enthusiasts and collectors a
multifunctional tool of the highest quality and precision. The extra-long corkscrew with five coils, prevents the cork from breaking apart during extraction.
It is supported by a combination tool, with a two-step lever for uncorking as well as a bottle opener.
Availability:
Gute Reise Store, Rajiv Chowk, Connaught Place, New Delhi, Delhi 110001
Gute Reise Store, D-5, Near Metro Gate No. 3, Inner Circle, Connaught Place, Delhi 110001
Gutereise.in