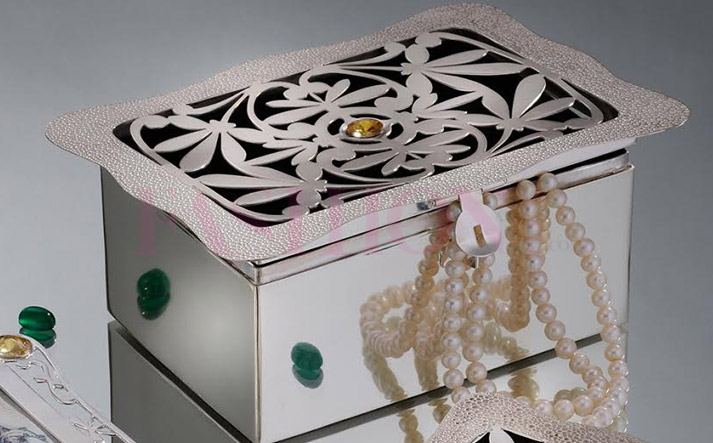 Handpicked gifts with engaging attributes adds a distinctive colour and appeal to each occasion and celebration. Episode introduces Valentines Day Collection this season with luxurious items through an array of gift line for this special Occasion.
Celebrate the idea of first and forever love and exchange gifts on a romantic note. Episode Collection offers an array of gifts waiting to get picked up and designed for the connoisseur, crafted to perfection and personalized gifts take your love to the next level with messages well conveyed. A thorough celebration of kisses, hugs promises and love with a new gift for each day to mark the day with romance and feelings. Celebrate this valentines with us and we will make each hour of your togetherness special.
About Episode
Silver is a medium to express design – it also means that the word fusion does not exist for us – the traditional can stand alongside the contemporary.
This, then, is the guiding philosophy at / for Episode – Aesthetics. Each piece should look good on its own, in whatever ambience it is placed. Infact it should enhance the ambience.
The word "collection" is not really part of our philosophy. We prefer offering multiple choices to our clientele and thus "variety" is the Mantra.
Quality standards are relative. At Episode they are absolute and generations of experience has taught us how to achieve the best.
Starting price Range from Rs 350 and going upto gifts high in value .