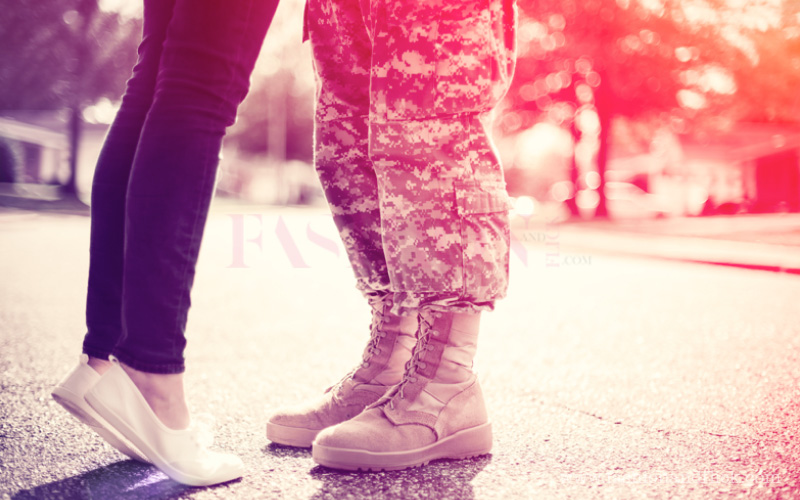 Hectic Life Of An Army Wife – How UrbanClap Services Made It Vibrant
I got christened into the army 4 years ago when I feel in love with this tall, dark and handsome guy I met at a café the other day. After dating for 2 years, we finally got engaged. I tried my best to convince him to get out of the army during my courtship period, simply because I was not so impressed with the idea of living out of a few cardboard boxes all my life. Finally, we got married, and I became an army wife. The more I hated changing cities, the more transfers my husband got. To be honest, now I relish every moment of it. However, one of the biggest challenges that I faced was the packing and shifting the stuff we owned to a whole new city. Plus, looking for a new parlour every time and a lot more.
While discussing my grief with another army wife, I got know about UrbanClap and there in that easy-to-use app, were solutions to all my problems. Ever since I got to know about the app, it has been there with me all the time like my best friend. It helped me handle all the challenges of shifting to a new city effortlessly. Here, are a few services that helped me.
Packers and Movers
My first experience with UrbanClap was when we were shifting to Hyderabad. My search on google for packers and movers Hyderabad gave me several unverified results. I quickly opened the UrbanClap App for packers and movers in Hyderabad (my friend made me download it right away) and got a secure deal from a verified service provider. Upon browsing the app more, I got to know that the online service market place follows a strict verification process when listing vendors on their platform. Also, the customer care cell is easy to reach and is always there to assist you.
Salon Services
The biggest fear of moving to a new city is "would there be any good parlour nearby or not." However, UrbanClap has eliminated this worry as well. They have onboard a list of trusted and verified beauty professionals that are splendid at their job. With the tab of a button, I can book and appointment and get the best services right at my doorstep. Also, those unexpected army socials and the trouble of getting instant ready has been taken care of for me. Professional makeup artists are now just a touch away. From Hyderabad to Chennai, I have used UrbanClap in almost every city I have lived till date.
Party Planning
It was my little one's first birthday, and we had just moved into a new city. My mind was all exhausted thinking about the preparations. That's when I thought of the online service market place and started browsing for party planning services. After entering my specifications and budget, I was contacted by professional party planners, and I booked one instantly. While the experts were taking care of all the event, I sat back and enjoyed every moment of it.
Home Cooked, Fresh Meals
In every woman's life, there comes a day when going in the kitchen and preparing meal becomes a daunting task. For such days, I have UrbanClap. With just a few inputs, I can order healthy, and home cooked meals for my family from trusted, verified and experienced professionals serving my area.
In the end, I just want to say that now I can't do without the UrbanClap app. It's my saviour and has made my life simple to process.