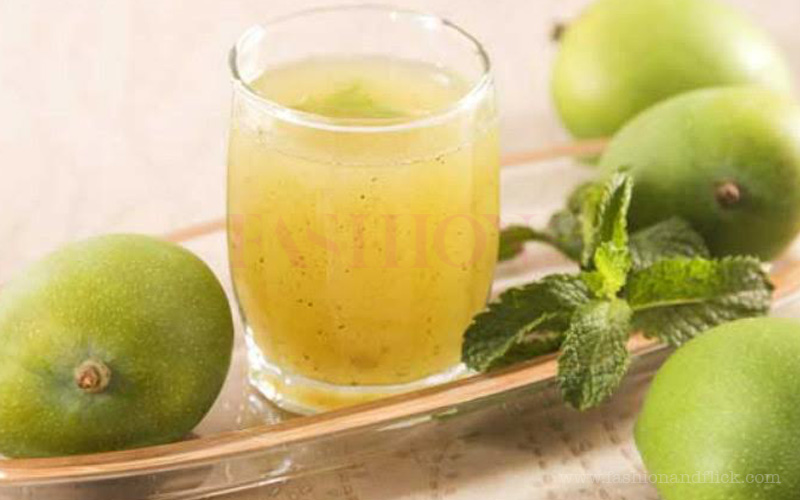 As the scorching sun beats down spreading uncomfortable heat all around, all that most of us want is something to beat all that heat. While the temptation would be to reach out to ice cold fizzy drinks thinking that they may rejuvenate us, the fact is that they do more harm than good.
Leave these aerated drinks in their sealed bottles and instead cool yourself at Courtyard By Marriott Pune, Chakan with safe and natural coolers like Kokum Sherbet, Aam Panna, Sweet Lassi etc that will not only cool down your heated bodies and souls but also add a sheen to your skin which otherwise take most of the summer brunt. With these local summer coolers there will be a spring in your feet and you will forget that it is summer time.
So let's Go Local at Courtyard by Marriott Pune, Chakan this summer and stay cool and healthy.
Where: Courtyard by Marriott, Pune, Chakan
When: 20th April 2017 Onwards