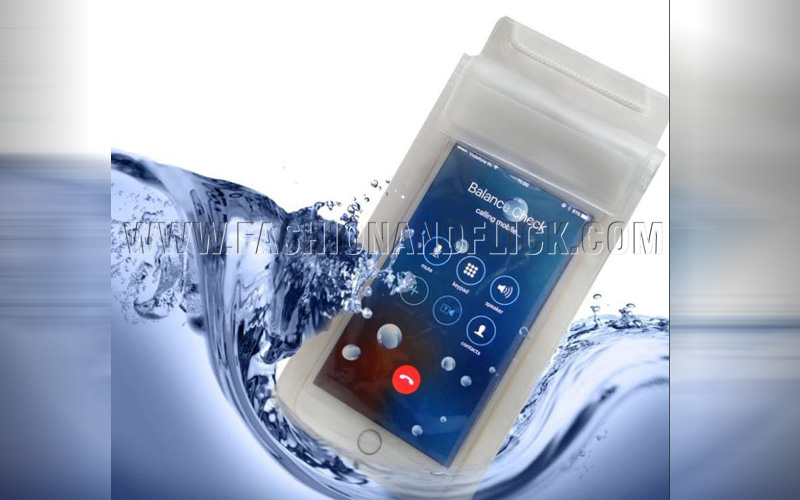 New Delhi, June 19, 2018: Snapdeal today announced the launch of a customized "Monsoon Store" to meet all the monsoon related product needs of its users. The store offers a range of monsoon products including umbrellas, raincoats, emergency lights, protective pouches, mosquito repellents, room fresheners, solar lights and much more. Products for personal usage, automotive care, and home entertainment are also available on the store. The online store, which offers a full range, will help users buy all they need without having to step into scorching days, waterlogged streets and crowded markets.
The monsoon store at Snapdeal offers an extensive range of protective gear not only for personal use (umbrellas / rain coats, backpack covers), but also for our much loved pets (rain coats and waterproof socks for pets), for automobiles (waterproof covers for bikes and cars) and for daily use necessities like phones, important documents etc.
Snapdeal Spokesperson said, "Monsoon is a time to relax at home and enjoy the weather with things that brings us ease and comfort. At Snapdeal's monsoon store we provide our customers with all the required necessities under one umbrella."
Customers can avail up to 70% discount on the Monsoon store and an additional 10% instant discount to HDFC bank debit and credit card users.
Here are some glimpses of the curated monsoon store:
Essential items: – The online store offers extensive range of essentials like umbrellas, room fresheners, mobile covers, power banks, emergency lights, rain covers for bags etc. with discounts on the same up to 70%.
Mosquitoes Repellents: – The monsoon store offers complete protection from the outbreak of mosquitoes with products like mosquito nets, sprays, creams, lotions, rackets etc. on offer at a price range of Rs. 150.
Care and protection:- Personal care products like makeup, hair care, fragrances, automotive products like car covers, bike covers, car mobile chargers, and homecare products like mats, shoe racks and AC comforters have a discount of minimum 30%.
Keep fresh: – Products like dehumidifiers, zip lock pouches and exhaust fans that help you keep fresh are at a discount of up to 50%.
Enjoy Monsoon: – The store also offers products such as Air fryers, Induction, outdoor furniture, and indoor games with discounts going up to 60% off.