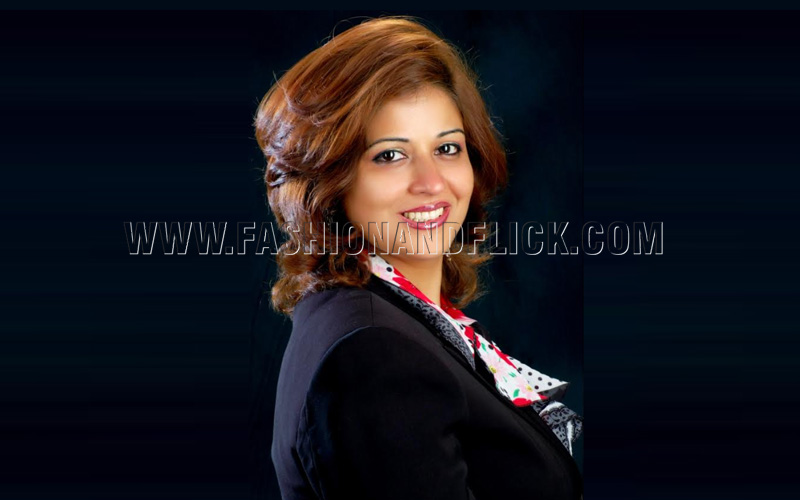 Prevention is better than cure '- this is certainly true in current circumstances when the world is combating the outbreak of COVID 19. In our fight against infectious corona virus, we are all gearing up to keep ourselves strong and are adopting important preventive measures, such as distancing, lockdown, hygiene and wearing masks. But along with external protection, it is equally important to protect the body from inside, for this it is very important to maintain and build a strong immune system which is important preventive step. Also, it is very important to make hygiene maintainance part of daily lifestyle, keeping these important facts in mind, Richa Aggarwal, Wellness expert along with the students of Cleopatra Academy and team Cleopatra launched the Diet and Hygiene Protocol through building online community and live online sessions. While doing so, attempt is also being made to dissaminate home care tips to solve problems related to beauty and wellness.
In order to reach these protocols in greater numbers, an online community of women has been formed with support of women and youth from Chandigarh, Zirakpur, Mohali, Amravati, Panchkula, Ambala, Ludhiana and Jalandhar, the online initiative will also share healthy food recipes as well. While beauty and hygiene care methods are also being shared. This excercise is being done as per Cleopatra's commitment towards its Corporate Social Responsibility. Prime aim of the initiative is to boost health of immune system for which Richa Aggarwal is advising that the right diet and nutrition should be a part of everyone's daily lifestyle routine . At the same time, the nutrients and their sources for the immunity of the body are being shared with women, men and youth.
According to Richa Aggarwal, people are often informed about the essential elements of the body, but people are confused about sources of these nutritional elements. Richa Aggarwal has created a huge network for this and women in large numbers, and on their demand, are being shared with healthy recipes as well . According to IMMUNITY BUILDING DIET PROTOCOL
Zinc, selenium, omega 3, vitamin C and vitamin A play a very important role in immunity building, for zinc you can include flax seeds, nuts, dark chocolates, peanuts and dairy products in your diet, and in fruits nd vegetables include bananas, increase Consumption of green beans, lentils, chickpeas and beans. Apart from this, selenium also plays a good role in building immunity, so people can include omega-3 fatty acids in the diet by taking soybean (roasted),Walnuts, salmon fish, shia seeds, flaxseeds which are good sources of omega 3. Apart from this, Vitamin A also has an important role in the development of the body's immune system and spinach, carrots, sweet potato salad, bell peppers, grapes, broccoli and papaya are good sources of vitamin A too . Kiwi, amla or Indian gooseberry, citrus fruits, lemons, oranges, strawberries, pineapples, guava, broccoli and tomatoes are the best sources of vitamin C. Apart from this, hot water intake, regular practice of yoga, pranayama, meditation with intake of basil, turmeric, garlic, ginger, lemongrass, cinnamon, black pepper, dry grapes, lemon, turmeric milk and neem etc on regular basis can give you strong immune health.