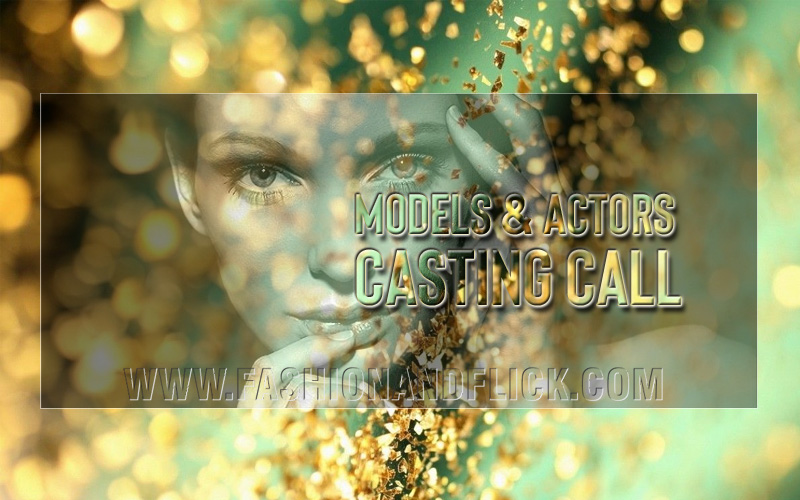 India's next Top Model Material is created to identify exceptional modeling talents and expose their potential to fashion, advertising and film industry. Its been an extremely exhaustive task for our panel of judges to evaluate the necessary aspects and hand-pick the budding talents to suit the fast changing needs of the corporate world that likes to experiment with fresh talents to achieve desired results.
If you too, want to be the next Top Model Material or avail the services of our sultry sirens, send your queries at models@fashionandflick.com
Our exclusive selection of undiscovered talents and fresh arrivals…
to set the modelling industry afire!